My Invented Study Tools
I usually recommend some productive study tools🛠️ of top students to students to boost their productivity🌟.
I have invented🪄 some study tools using my programming knowledge🧑🏻‍💻 to solve my studying and planning🗓️ difficulties.
My Inventions
Ken's Study Planner
I also invented a Study Planner online tool🖥️ using programming knowledge to demystify my study planning🗓️ process.
Ken's Study Planner integrated daily goals checklist, projects manager, events manager, and checklist.
You just need to sign up an account🪪, fill in your daily goals🏆, upcoming projects and events📅, morning and evening routines📋. Then, you can see and manage your situations easily.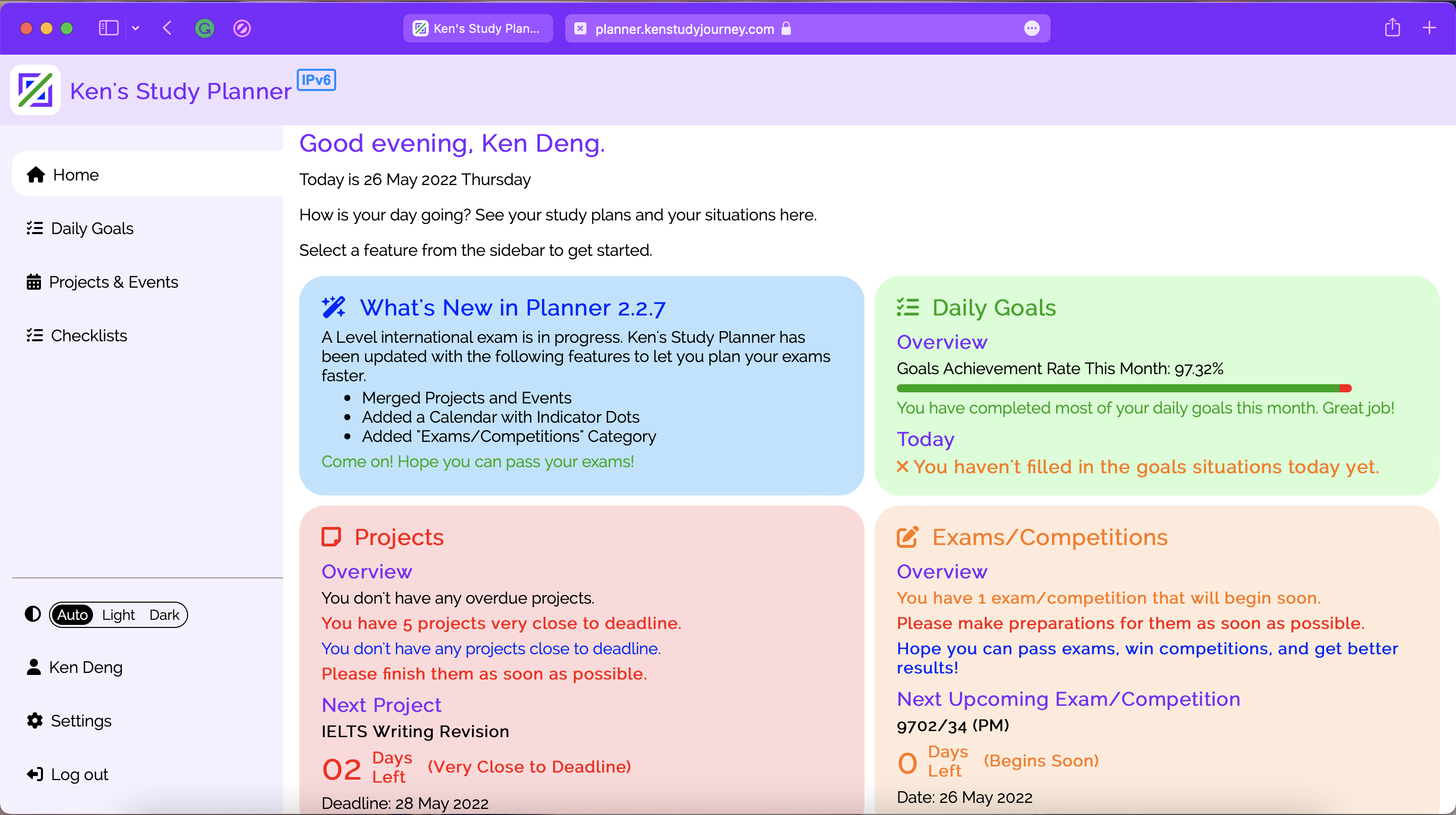 My favourite feature is that it displays how many days left📅 until the next exam.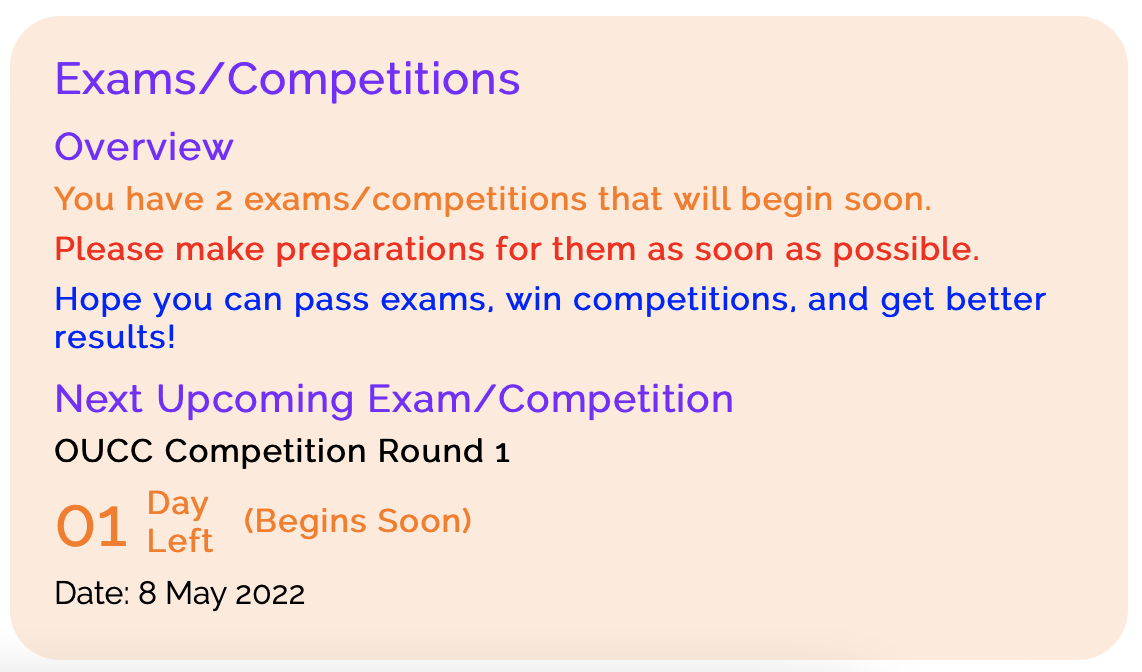 Another one is that it tells you what your next lesson🧑‍🏫 is based on your schedule🗓️.

Learn More
Sign up (Free)
Items Checklist
Do you know why I never forget everthing to take🎒 for studying every single day?
Here's my Items Checklist📋. With an item checklist, you can prepare and check☑️ the things you need to take. It will help you memorise💬 your items like your pencil case.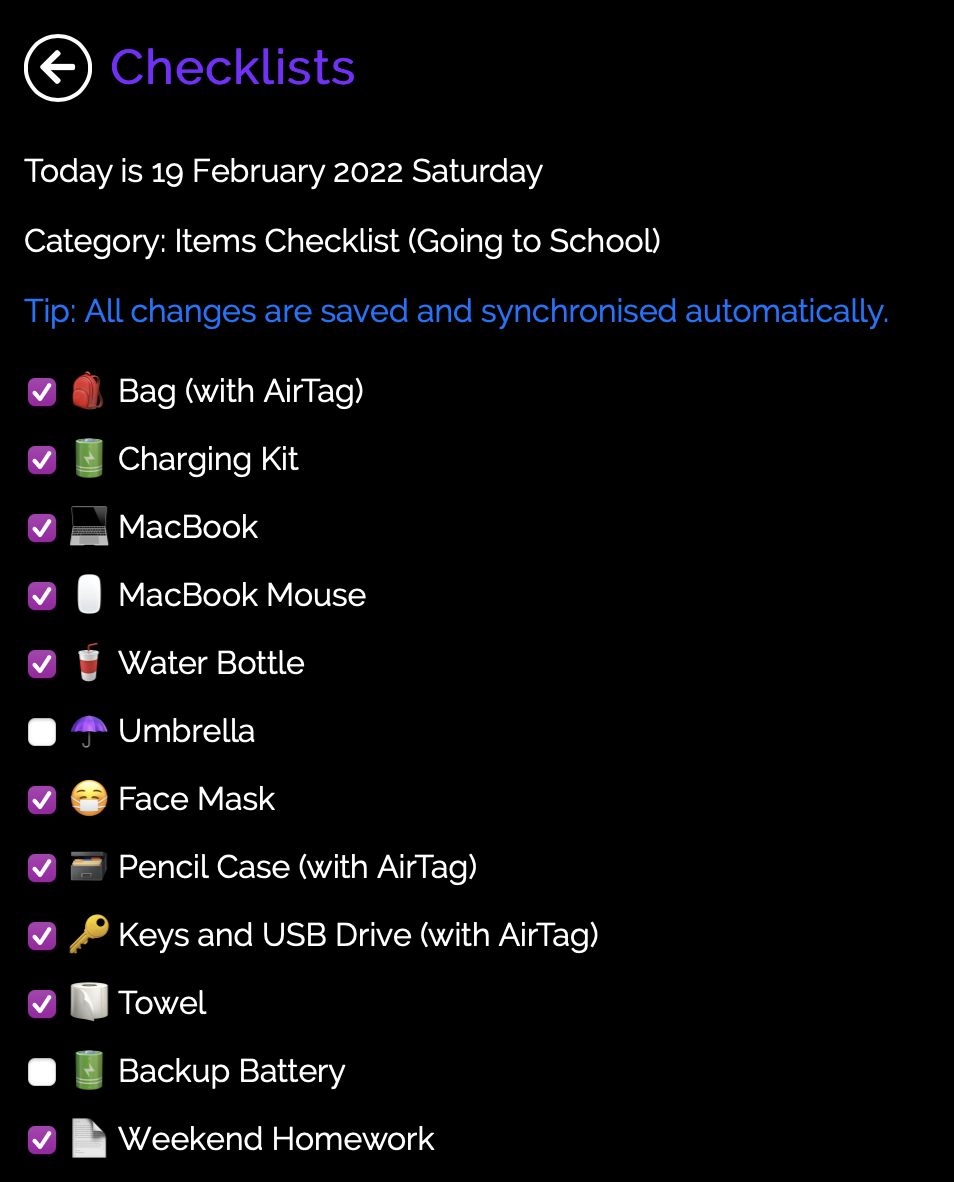 Tasks List
As well as the Items Checklist, I also create a Tasks List📋 with which I can do everything I want in a day📅.
With the Integrated🔗 Planning System, I also ensure that I can achieve🏅 my daily study goals🏆 by finishing my tasks.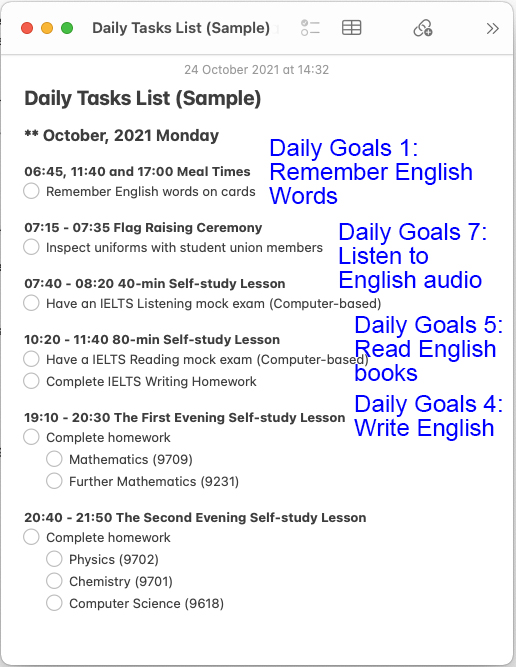 My Planning System
Subject Folders
Is your Study Materials Messy📚? Messy study materials can occupy more spaces and you will need more time⏳ to find them.
Here's my folders📂. You need to organise your paper-based materials📄 using some folders. You can also organise your computer documents💾 using folders (and Tags🔖 if you are using macOS or iPadOS).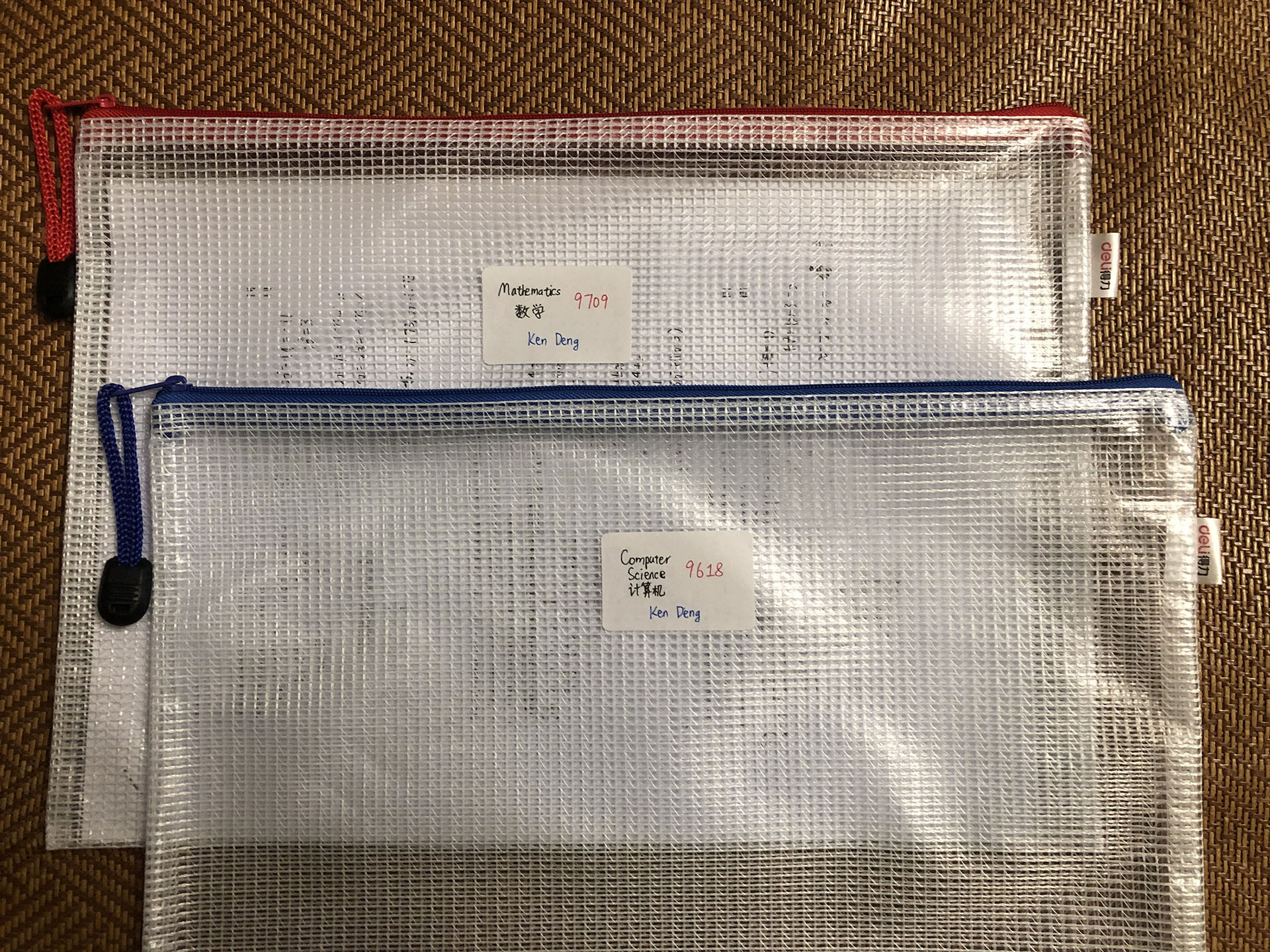 Grid Notebooks
I also use some grid notebooks📒, especially for Mathematics graphs📈, to take organised notes.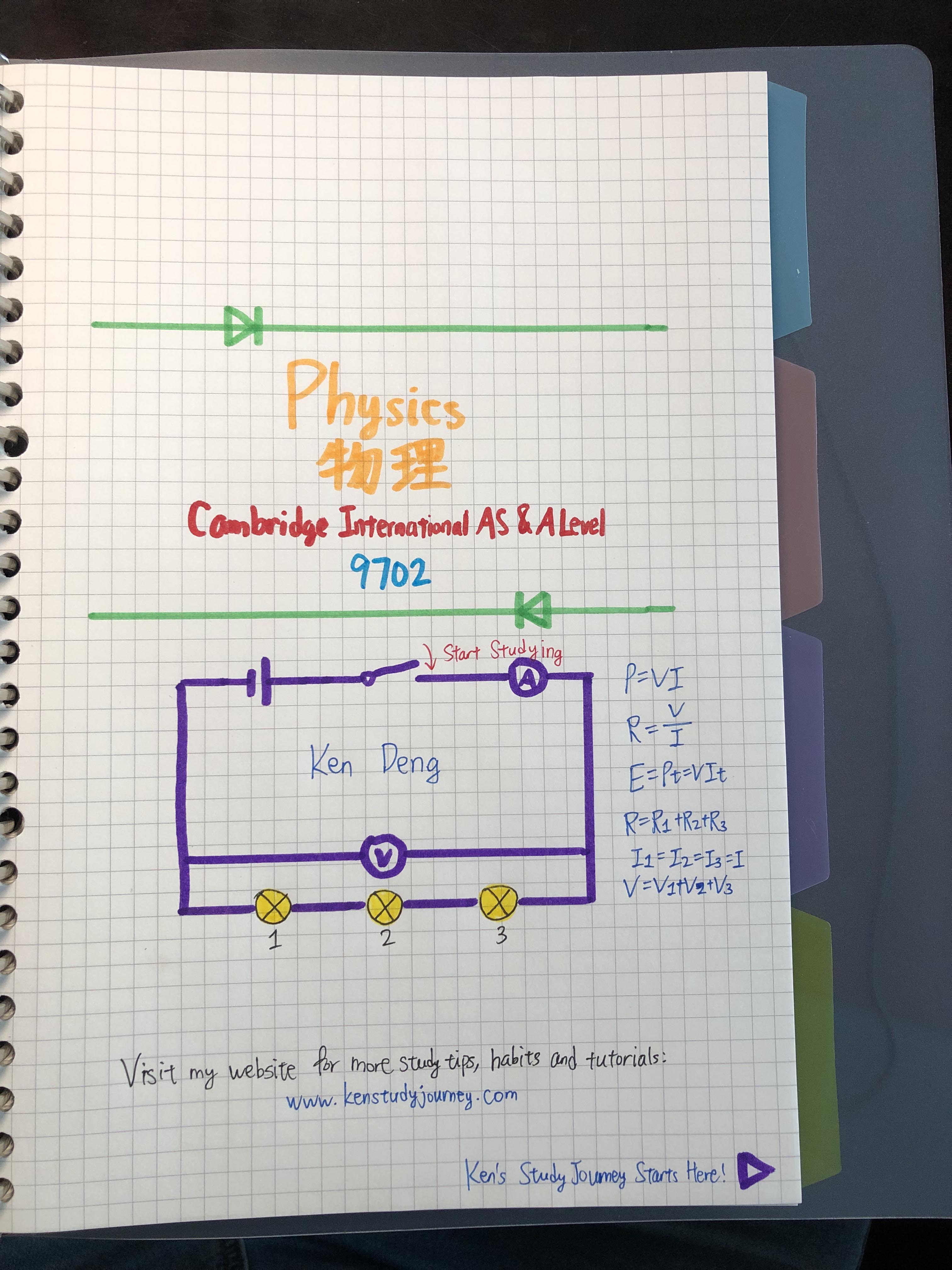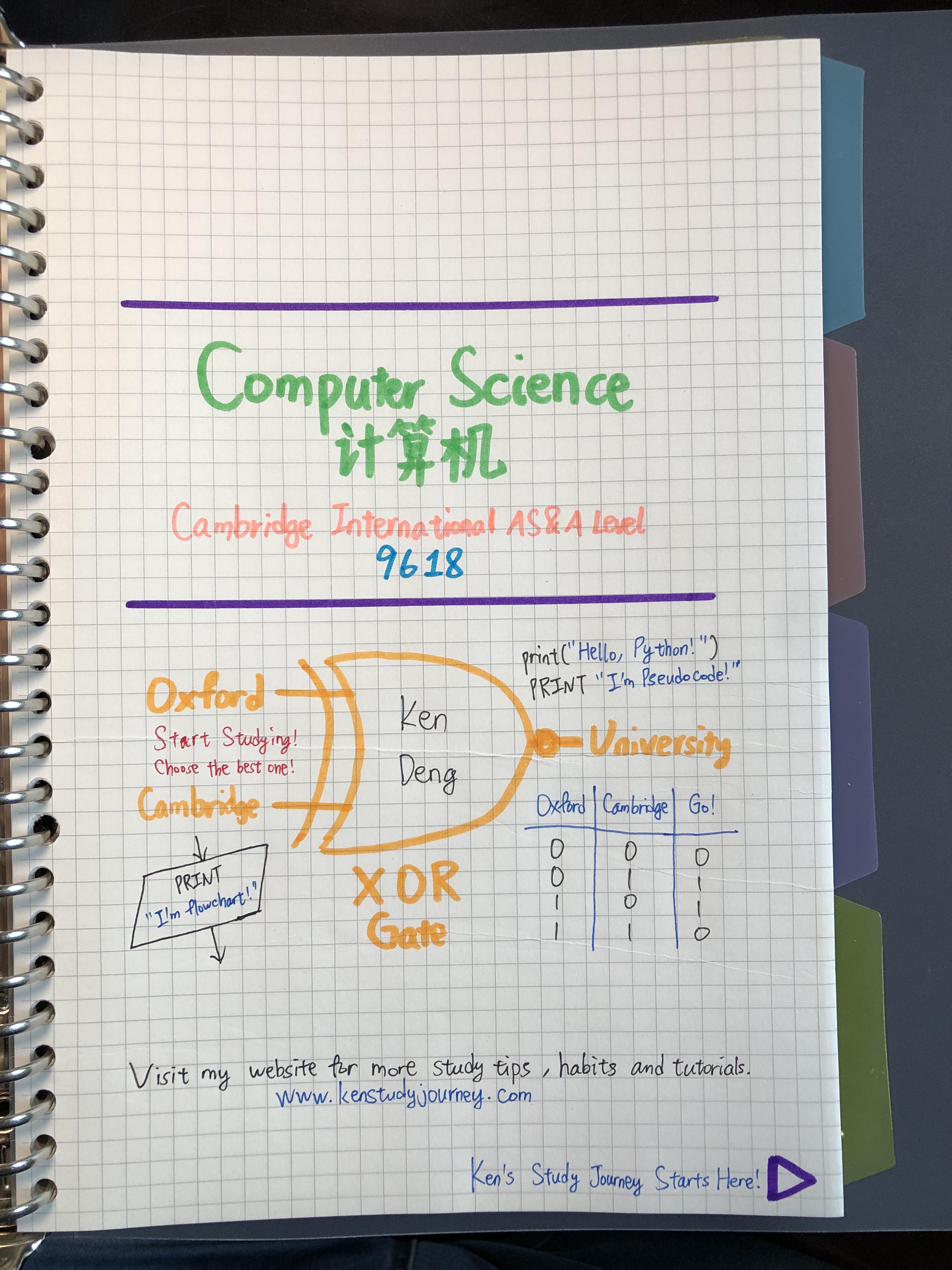 Great Study Habits Posters
In order to form great study habits💡, I have stuck some reminder posters🖼️ in my home and school apartment bedroom.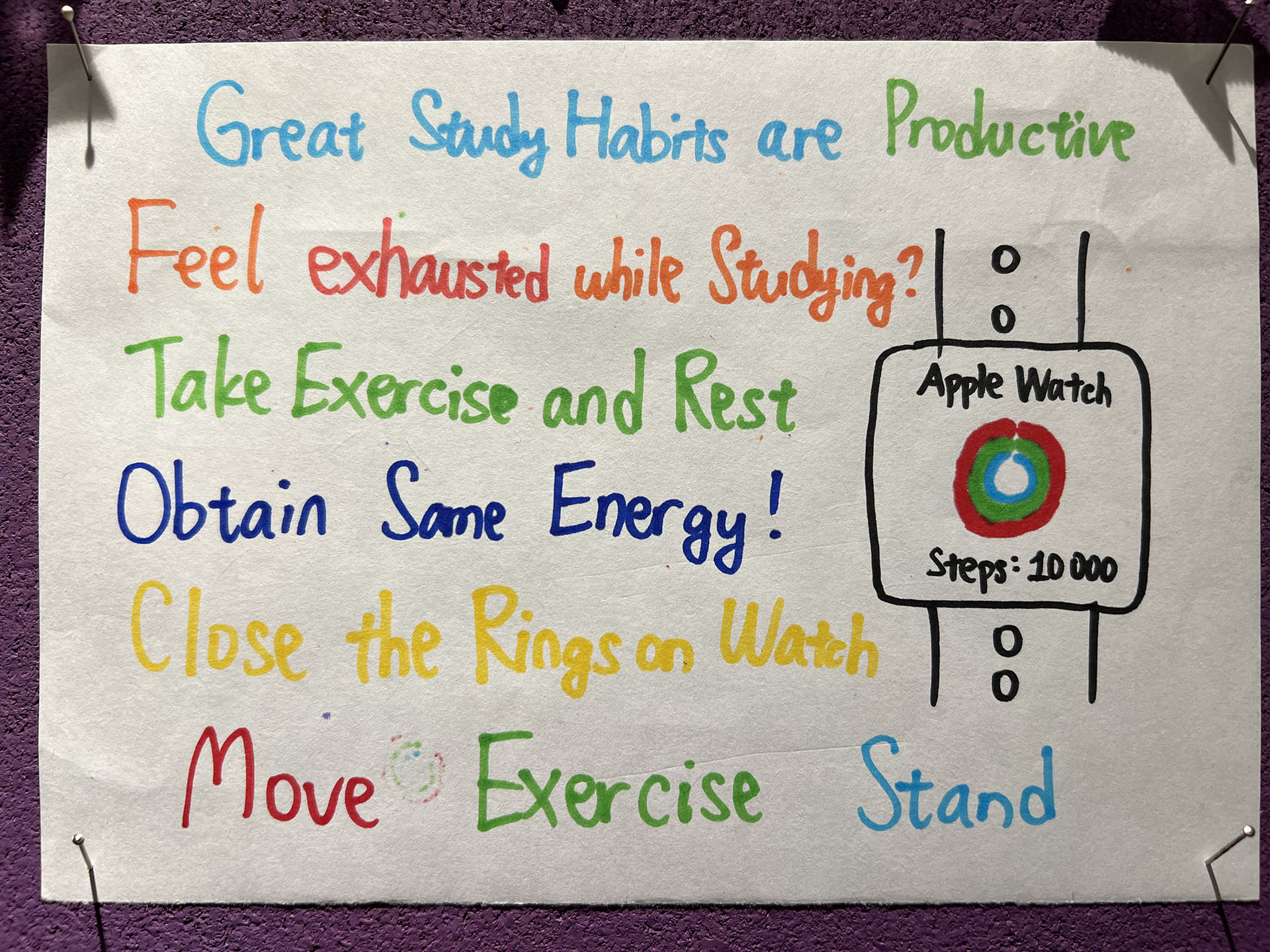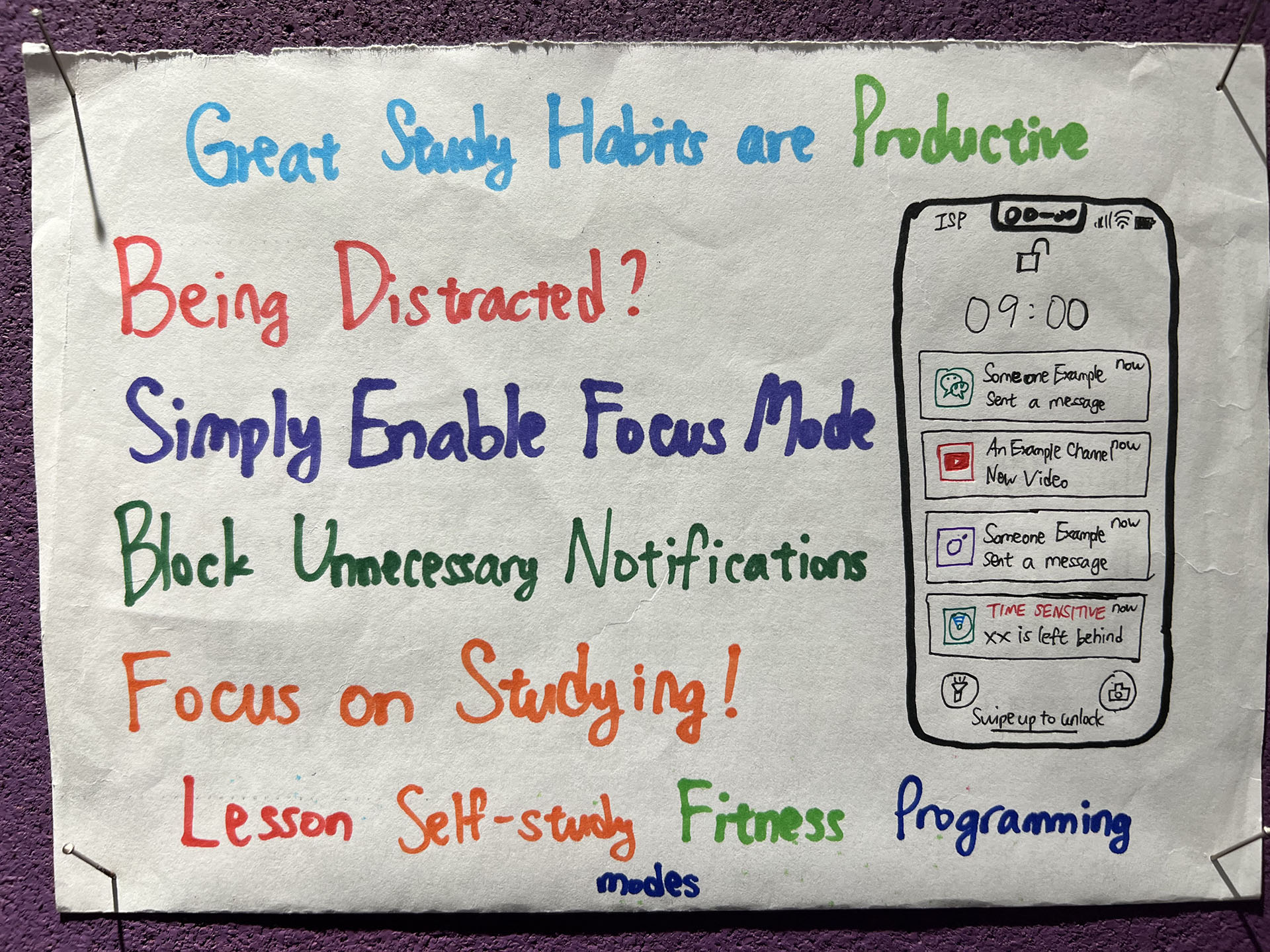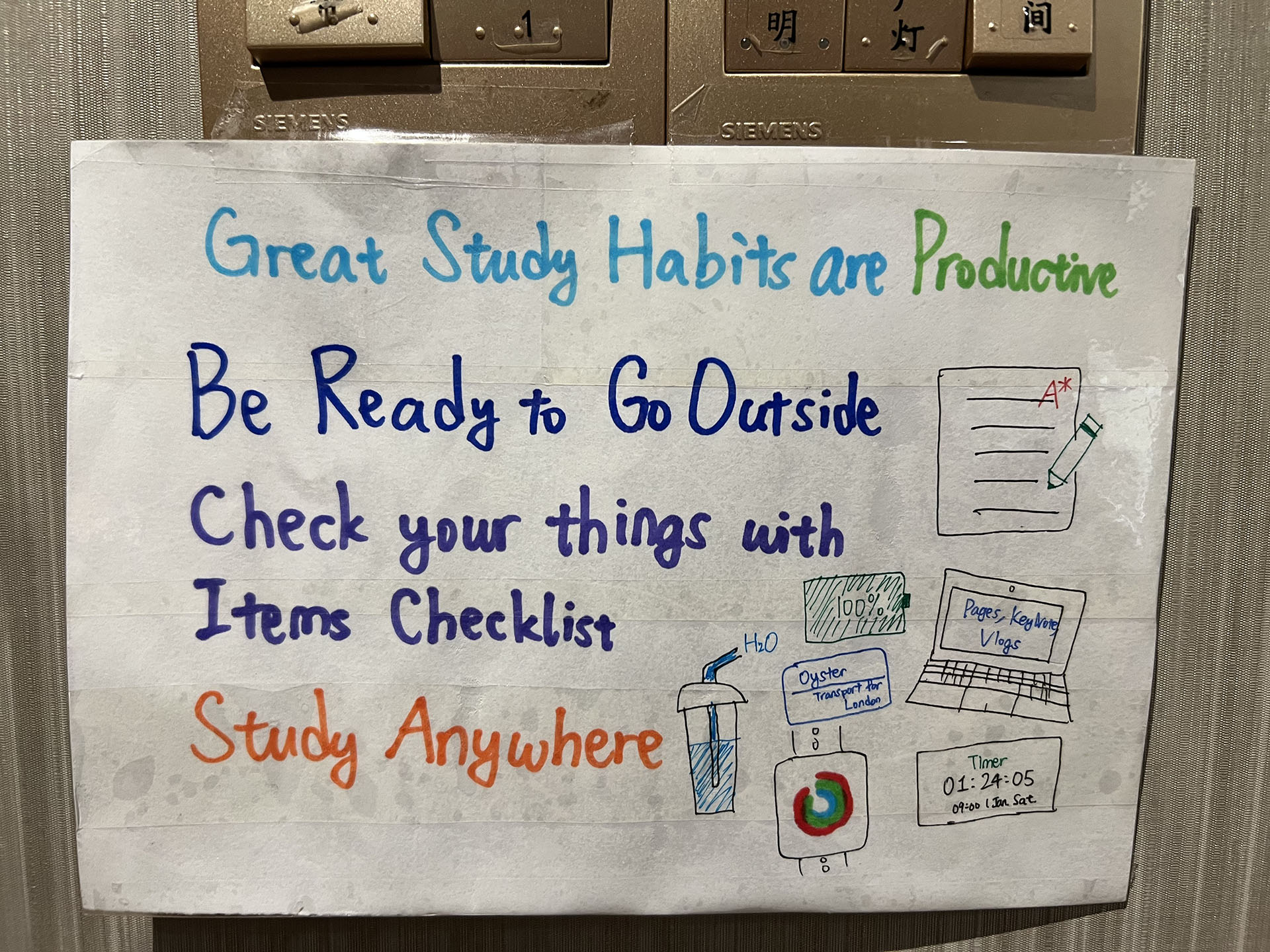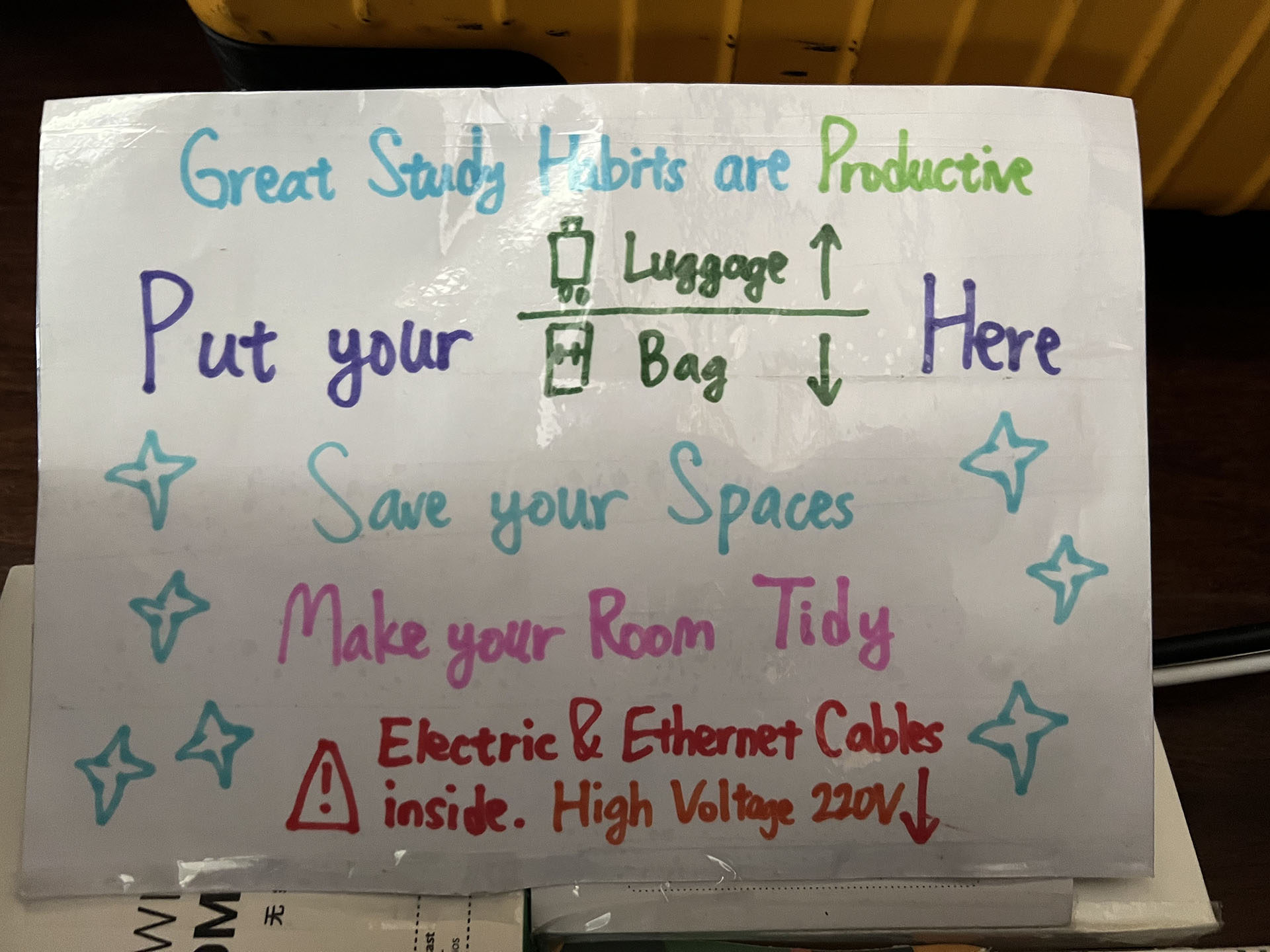 Study Timer
With a timer⏳, you will realise how fast the time🕘 passes.
Because your time is limited⌛️, you will be motivated to concentrate on your study tasks and study productively.
Sometimes, students waste🗑️ their time in their self-study sessions without realising it. By setting a time limit, you will limit your time on one task.
I have made an online timer⏳ as well as my invented smart desk clock using old phones.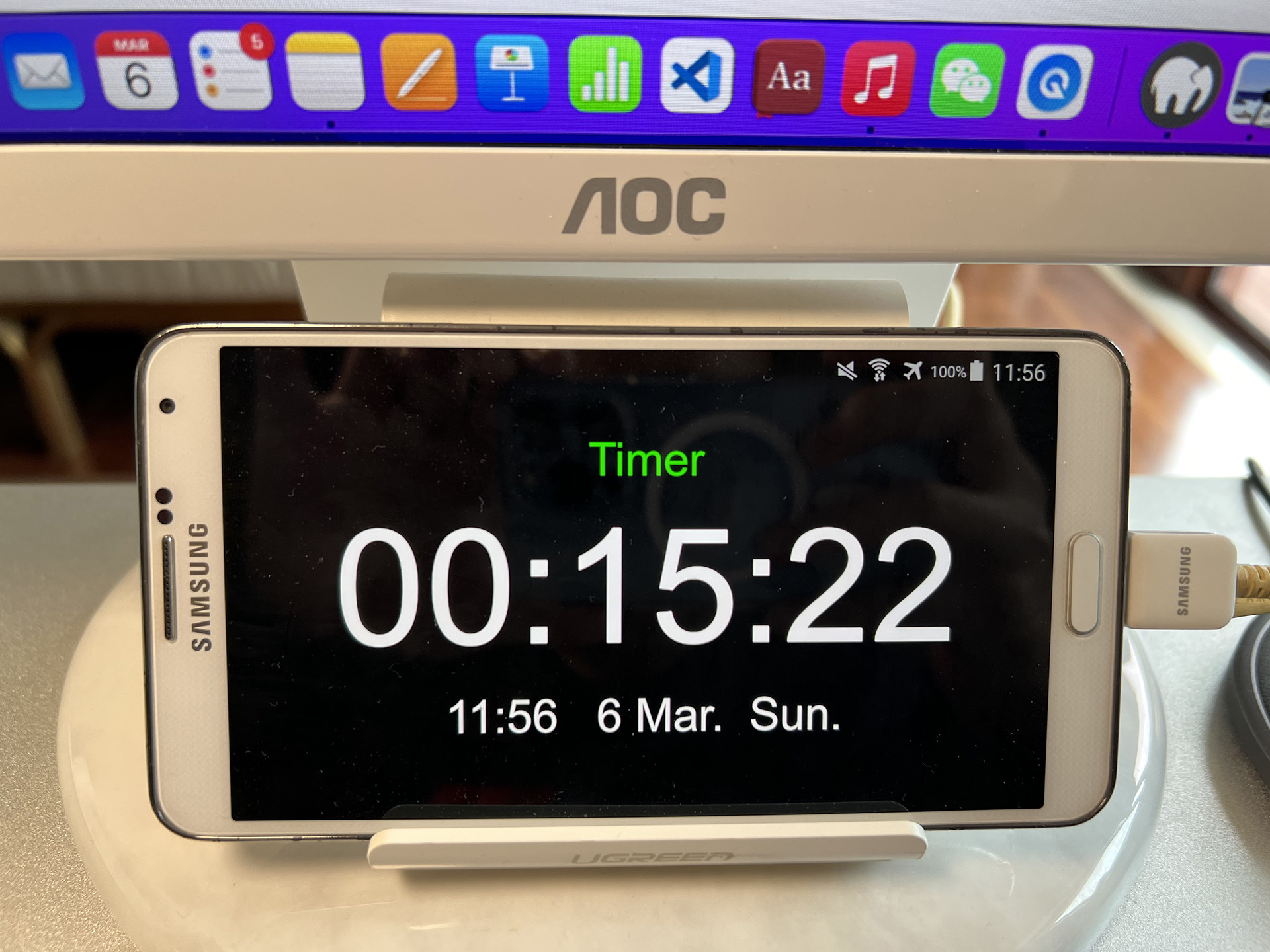 Online Timer
All Articles by Date
9 Study Tools and Habits I Invented and Major Students Do Not Have


26 Nov. 2022
How to Boost your Time-management Skills using Ken's Study Planner?


9 Nov. 2022
14 Items that Boosted my Productivity at Home (2022)


28 Oct. 2022
A Day in my Life in A Level 2022 Summer | IELTS Lessons and Self-study


28 Jul. 2022
16 Productive and Diligent Study Tasks to do in A Level 2022 Summer


10 Jul. 2022
9 Types of Productive Apps that Help Students to Study Faster


3 Jul. 2022
How do I Plan my A Level Study and Exams? (2022) | My Planning System


5 Jun. 2022
Study A Level Productively in Online Lessons (2022) during Lockdown


17 Apr. 2022
My 2021 Study Plan, Daily Goals and Routine


28 Feb. 2021