About Me
Hello there! I am Ken, a university student🧑‍🎓 (previously an International🌎 A Level student).
In my free time, I share my study tips, habits, tools🛠️ and school life⏳ to help you be Productive, Diligent and Active.
Locations:
Guangzhou, China (home, headquarters)
Hong Kong, China (school, branch)
Languages: English🇬🇧, Chinese-Simplified (简体中文)🇨🇳
University: The Hong Kong University of Science and Technology (HKUST)
School of Engineering
Year 1 (First Year)
In 2019 and 2020, I have been featured🏅 by some schools and praised🏆 by some parents. Then I began sharing📤 my study tips to the public.
Similarly, in 2023, I have been invited📩 to share my study tips in lectures🧑‍🏫 by an educational institution and a school.
My Slogans
2019: Keep Studying during the Holidays!
2021:

A* Flies to the Sky,

Making your Future Bright!

2022:

Great Study Habits are

Productive

2023:

Make Daily Goals

, Burn like Coals

Let's Strengthen Security

on the State-of-the-art Technology

Study in Busy Time,

Help in Free Time

New Academic Year,

Study Starts Here
My Hobbies
Computer Networking and Programming
Discover, Apply and Share Real-life Knowledge (Learn More)
Make English-speaker Friends
Personal Study Tips Sharing by Students
My Favourite Things
Colour: Violet (#7d0dff, RGB: 125, 13, 255)
Foods: Western Food (Beef Steak, Pizza, etc.)
Sport: Table Tennis
Programming Languages: HTML, JavaScript, C++
Instruments: Piano
Movies: The Secret Superstar
Cities: Guangzhou and London
My Skills
Edit pictures with Photoshop.
Make computer programs and apps with HTML, JavaScript, CSS, PHP, MySQL, Python.
Make videos on computers.
Fix computer problems.
Type about 100 English words per minute.
Passed Exams and Honors
Cambridge KET and PET
IELTS Band 7.0 (Listening: 7.5; Reading: 7.0; Writing: 6.0; Speaking: 6.5) (6.0 per component)
Microsoft Technology Associate (MTA) programming certificate
Piano Grade 10 of Guangdong Musicians Association
Piano Grade 8 of Associated Board Royal School of Music (ABRSM)
My Favourite Places in Guangzhou, China
Photos taken around March to August 2023.
Canton Tower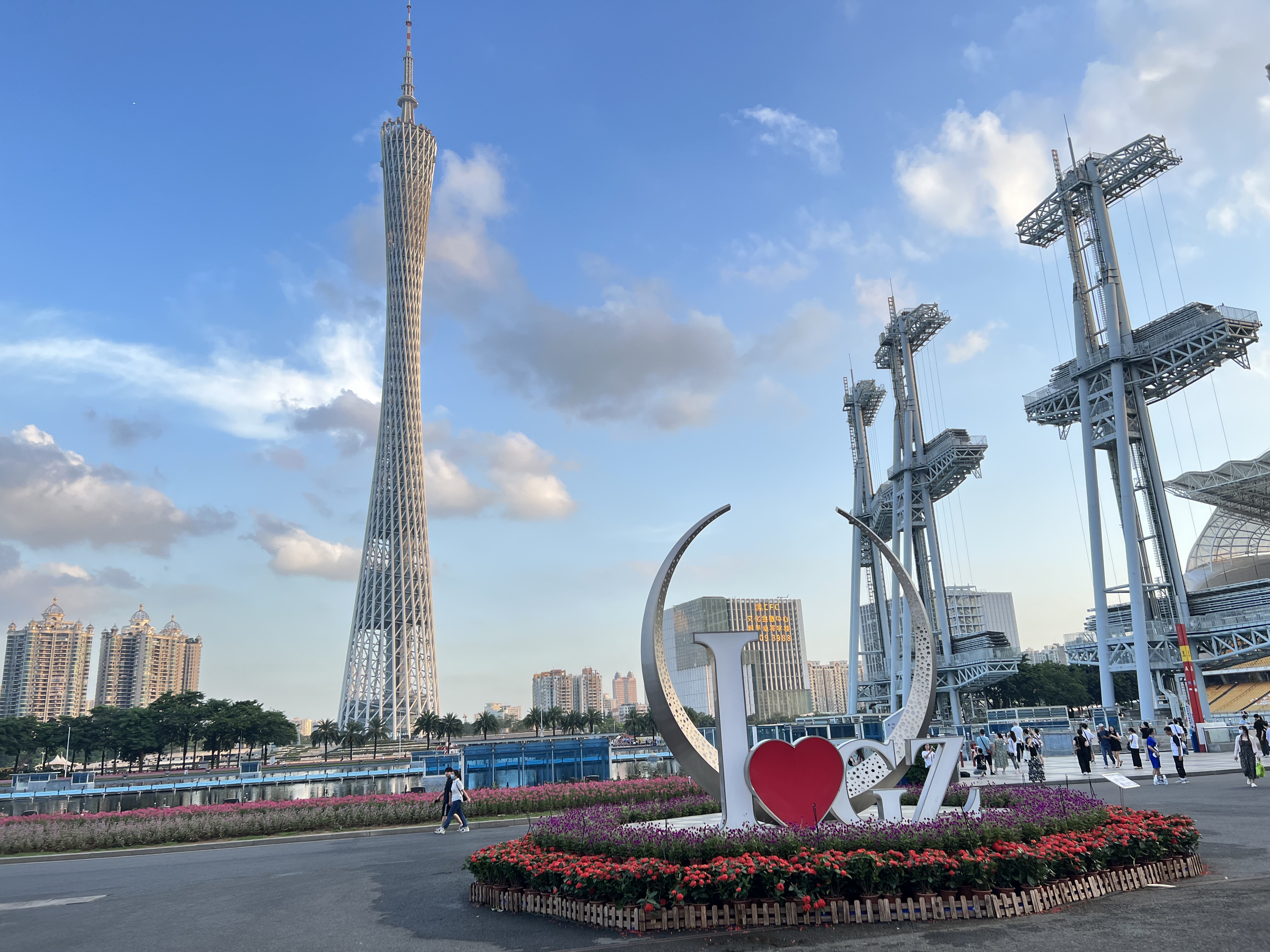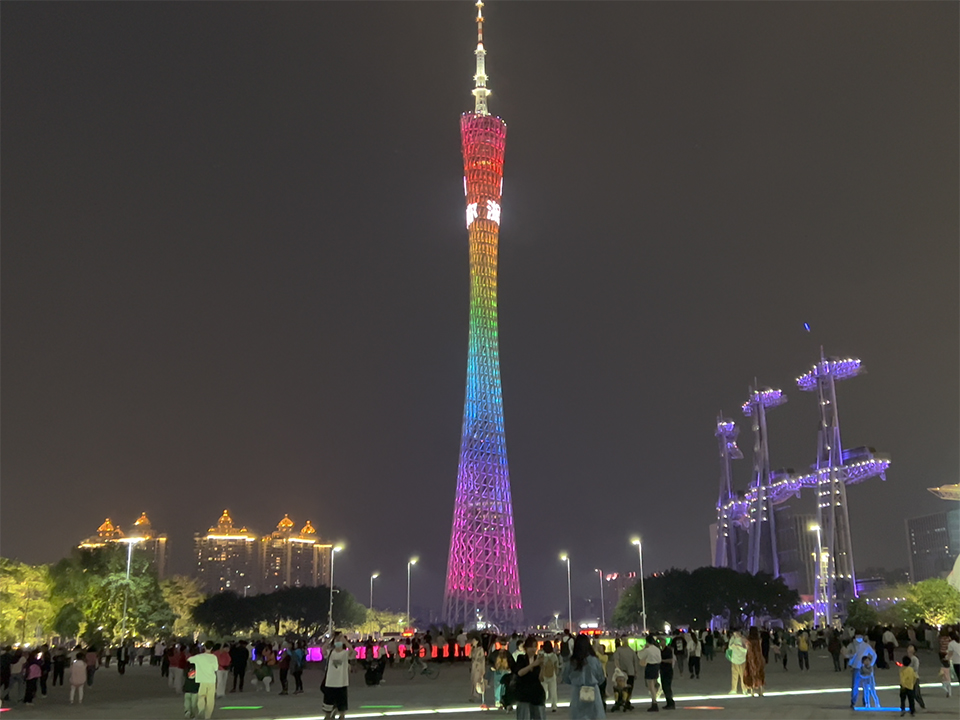 Zhujiang New Town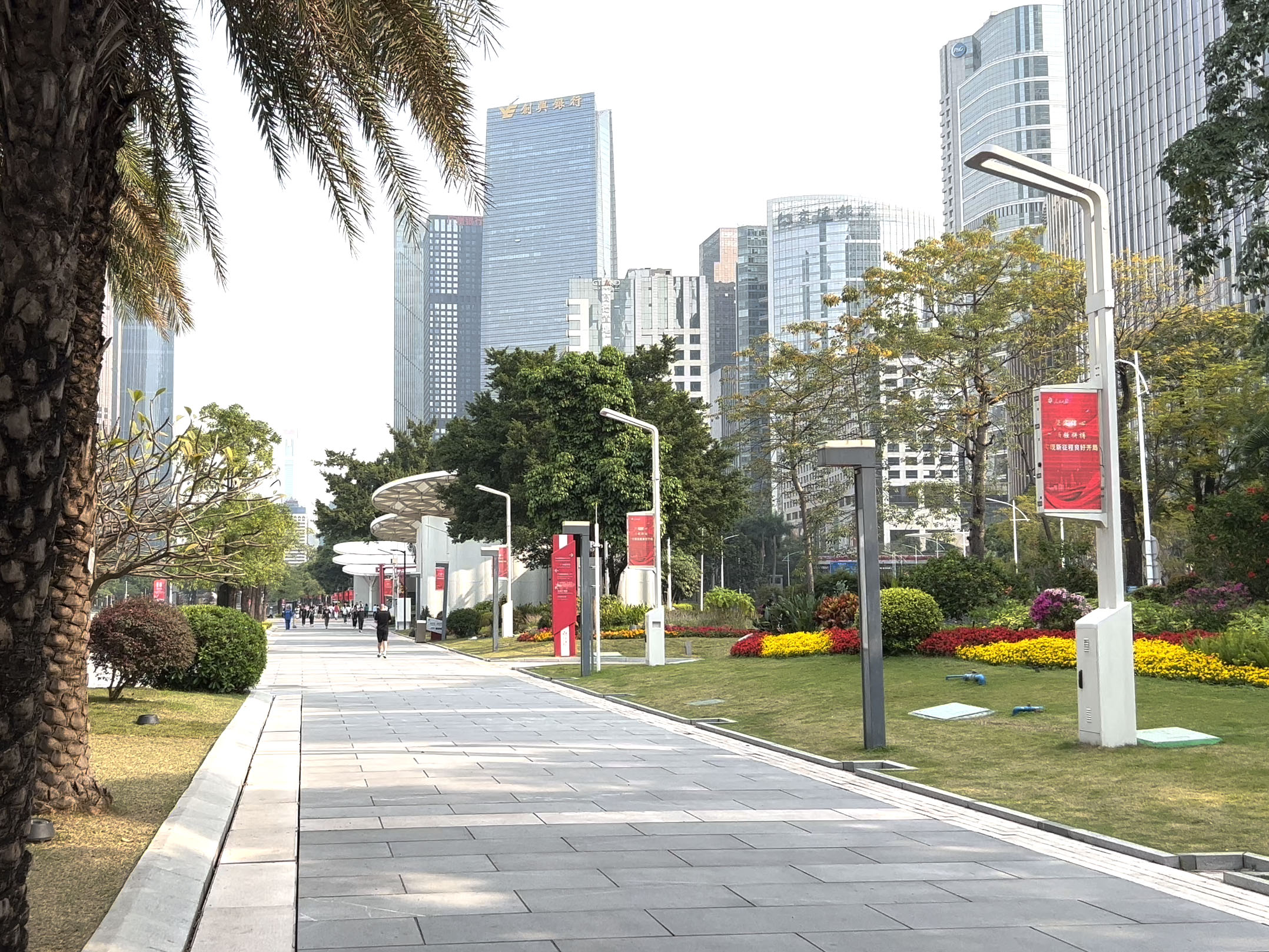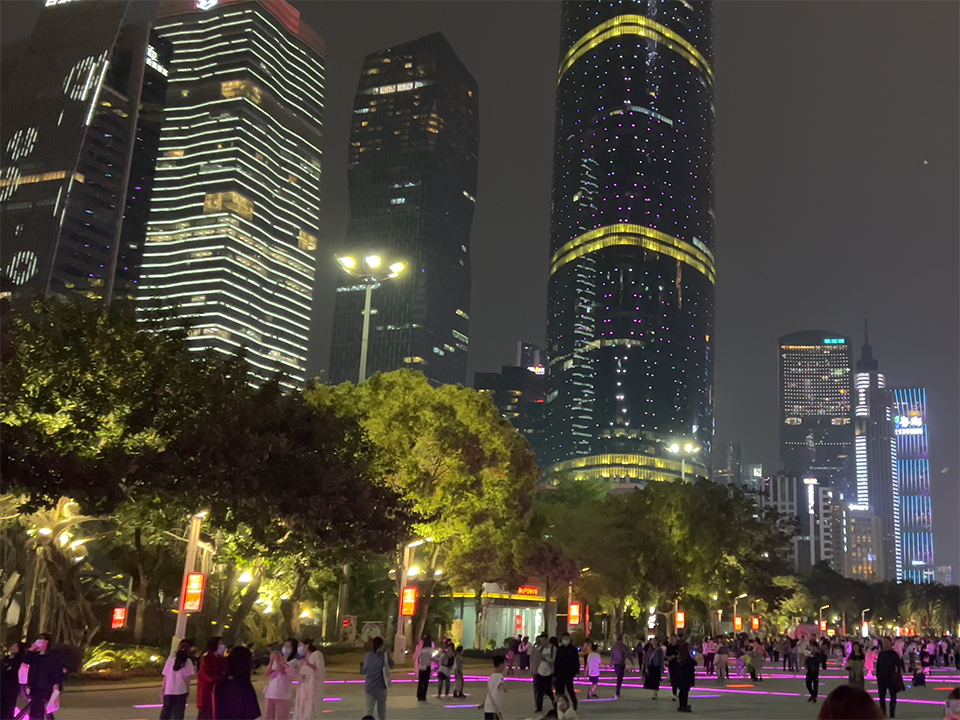 Guangzhou Library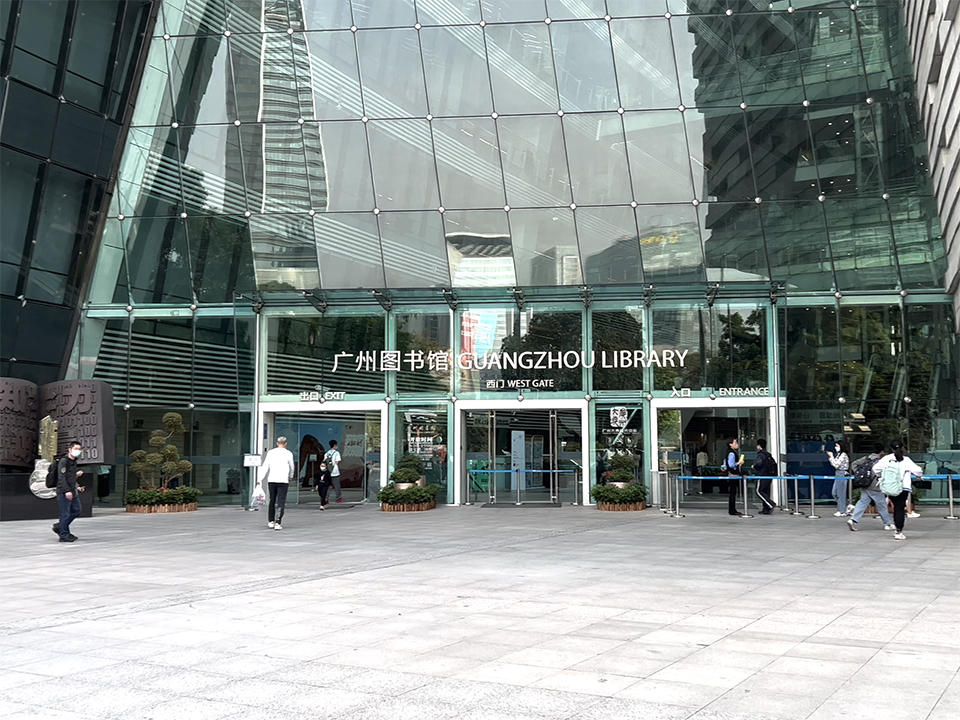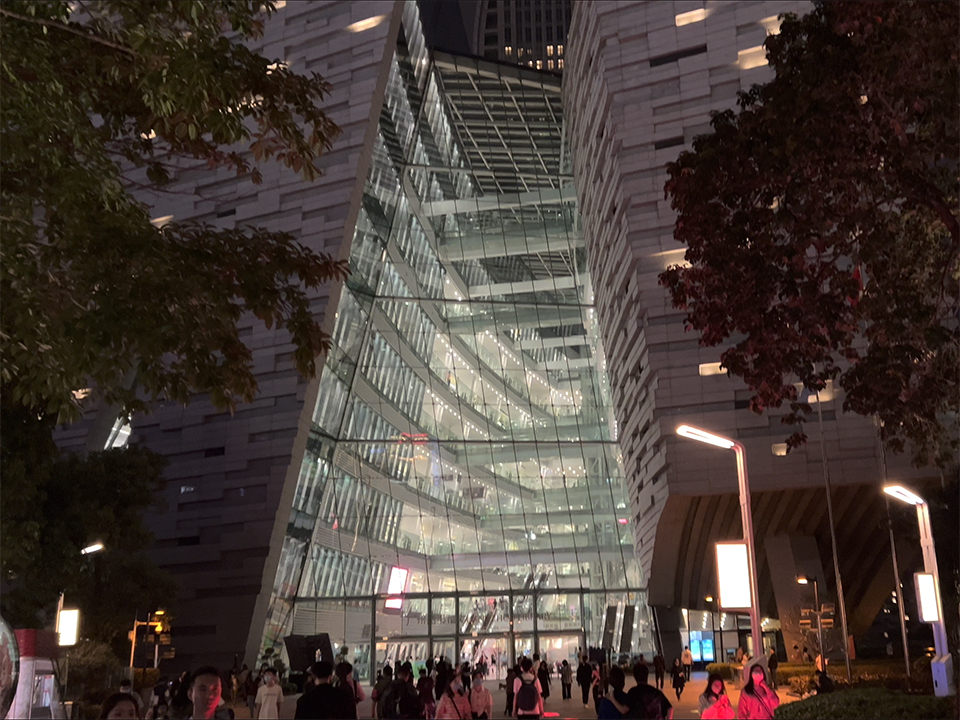 Shamian (island)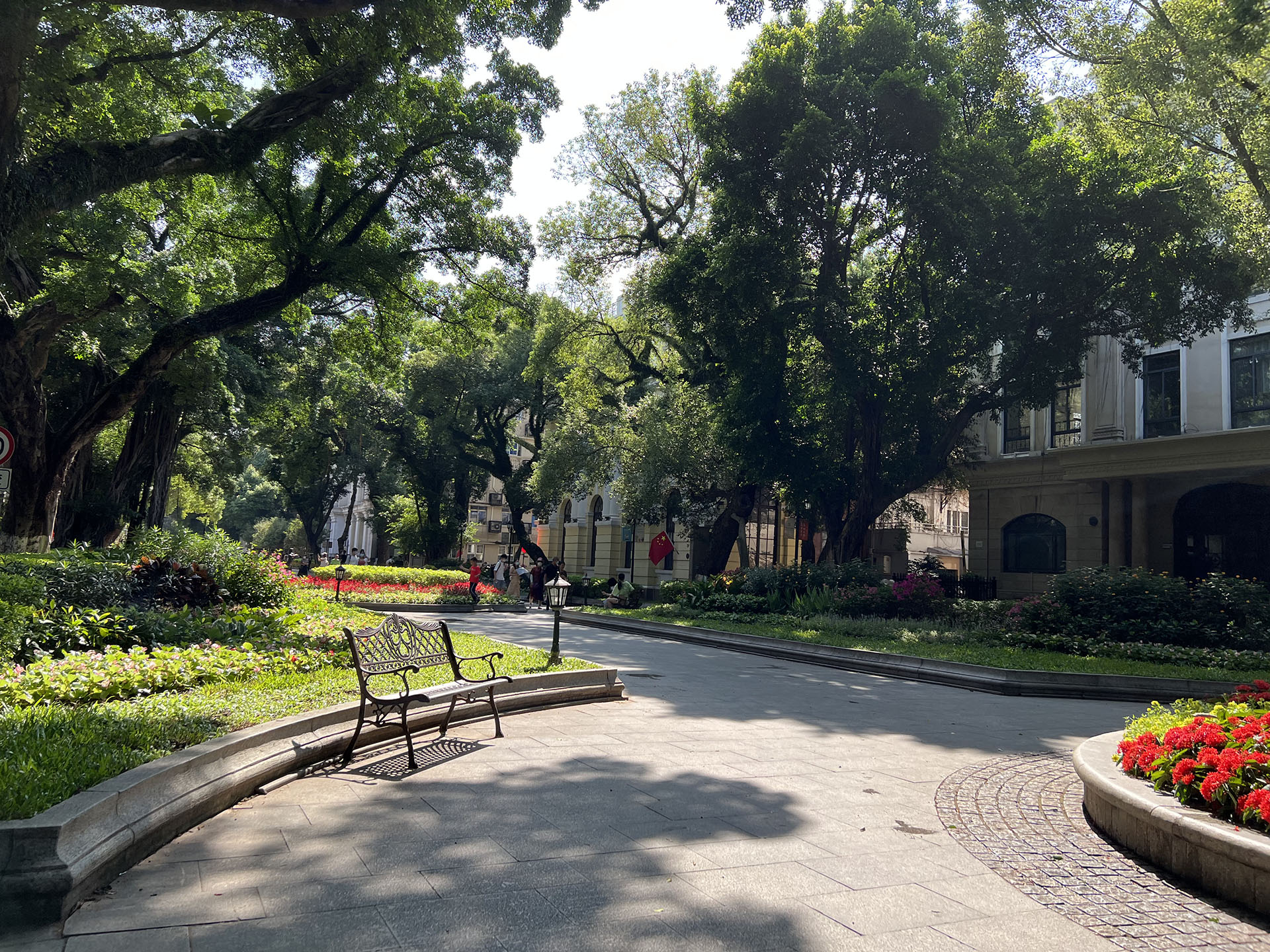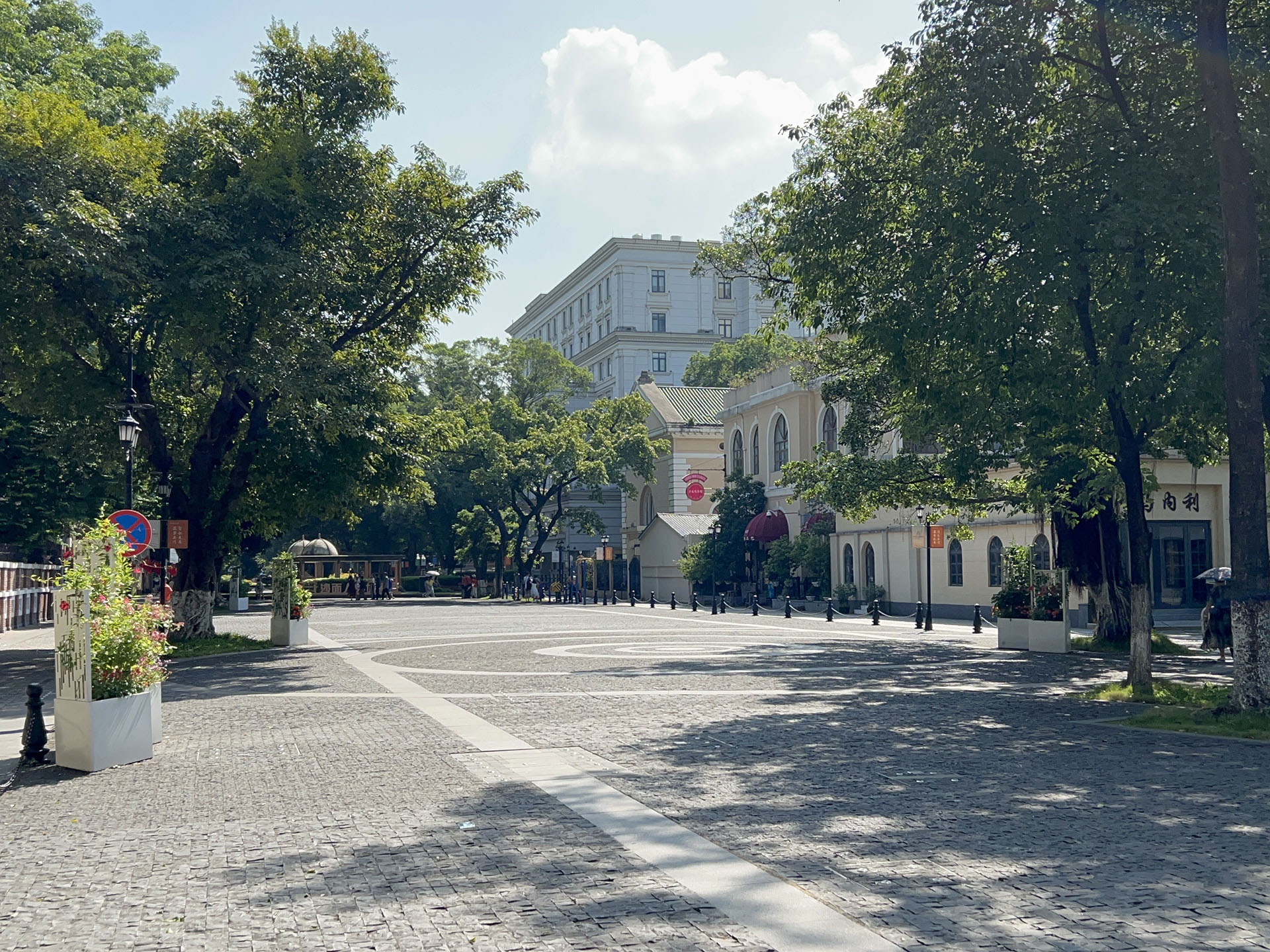 Pazhou Internet Innovation Area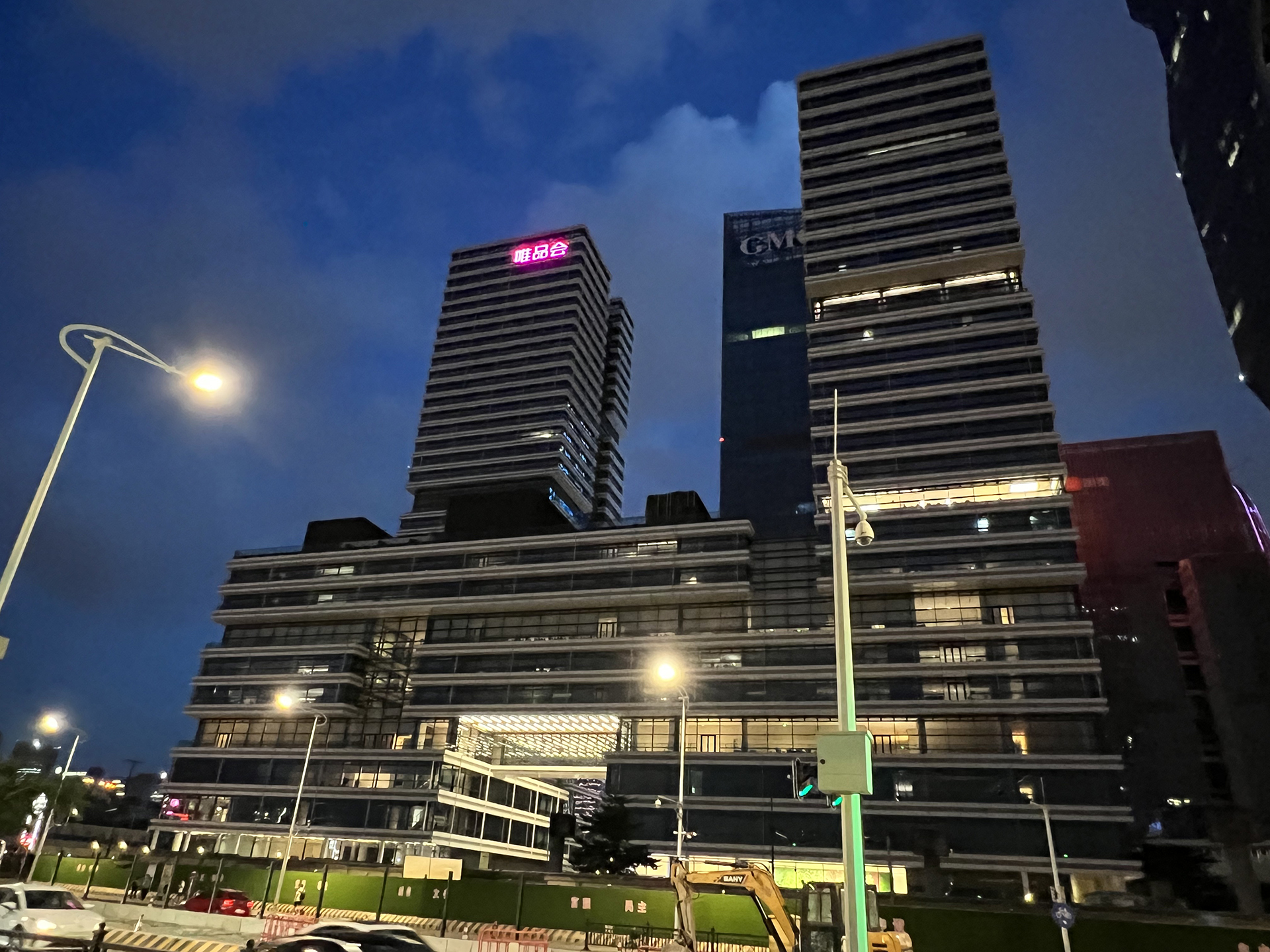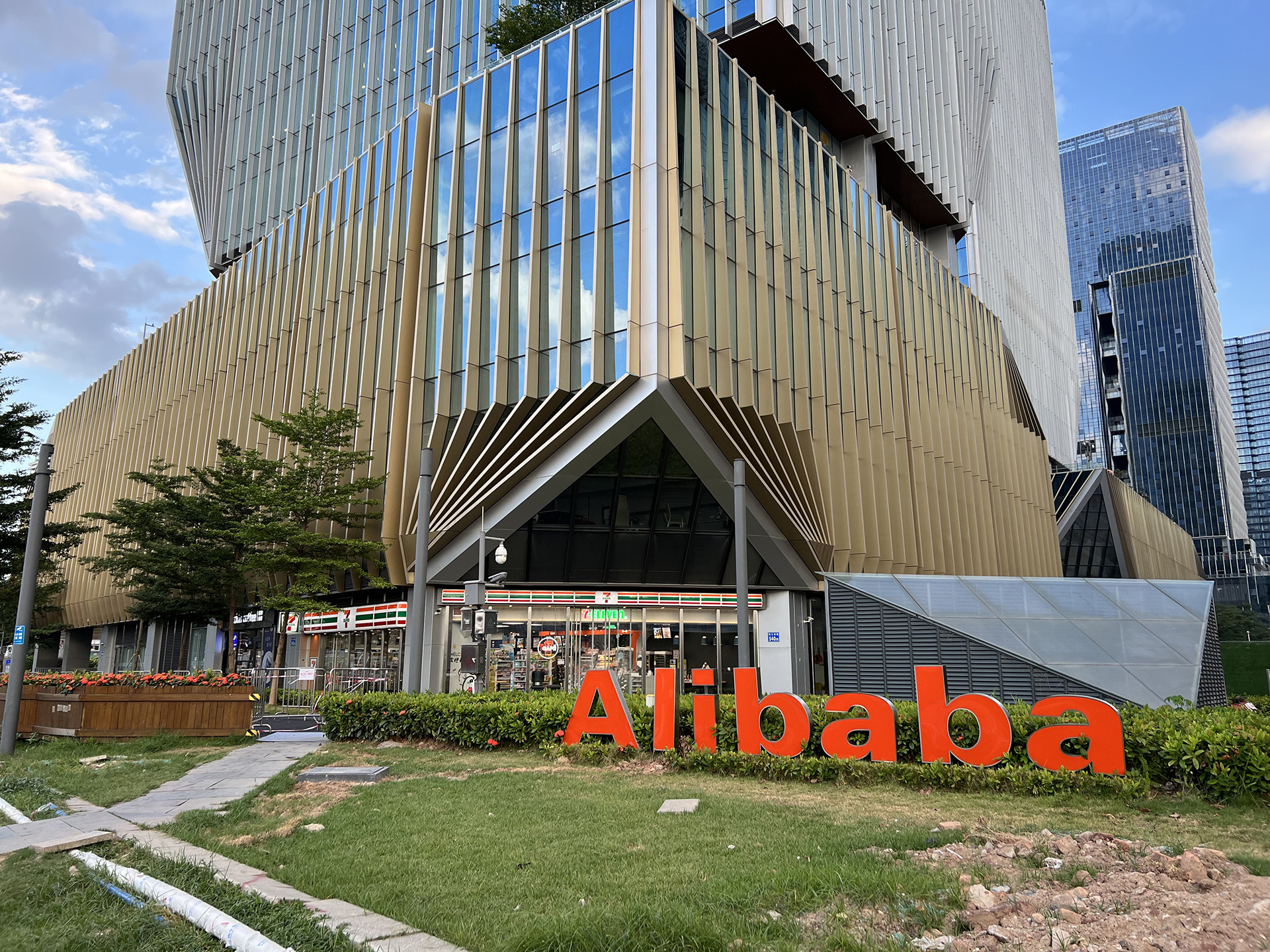 Phoenix City (Residential Area; Refurbished in 2023; where Ken's Study Journey Guangzhou headquarters nestle)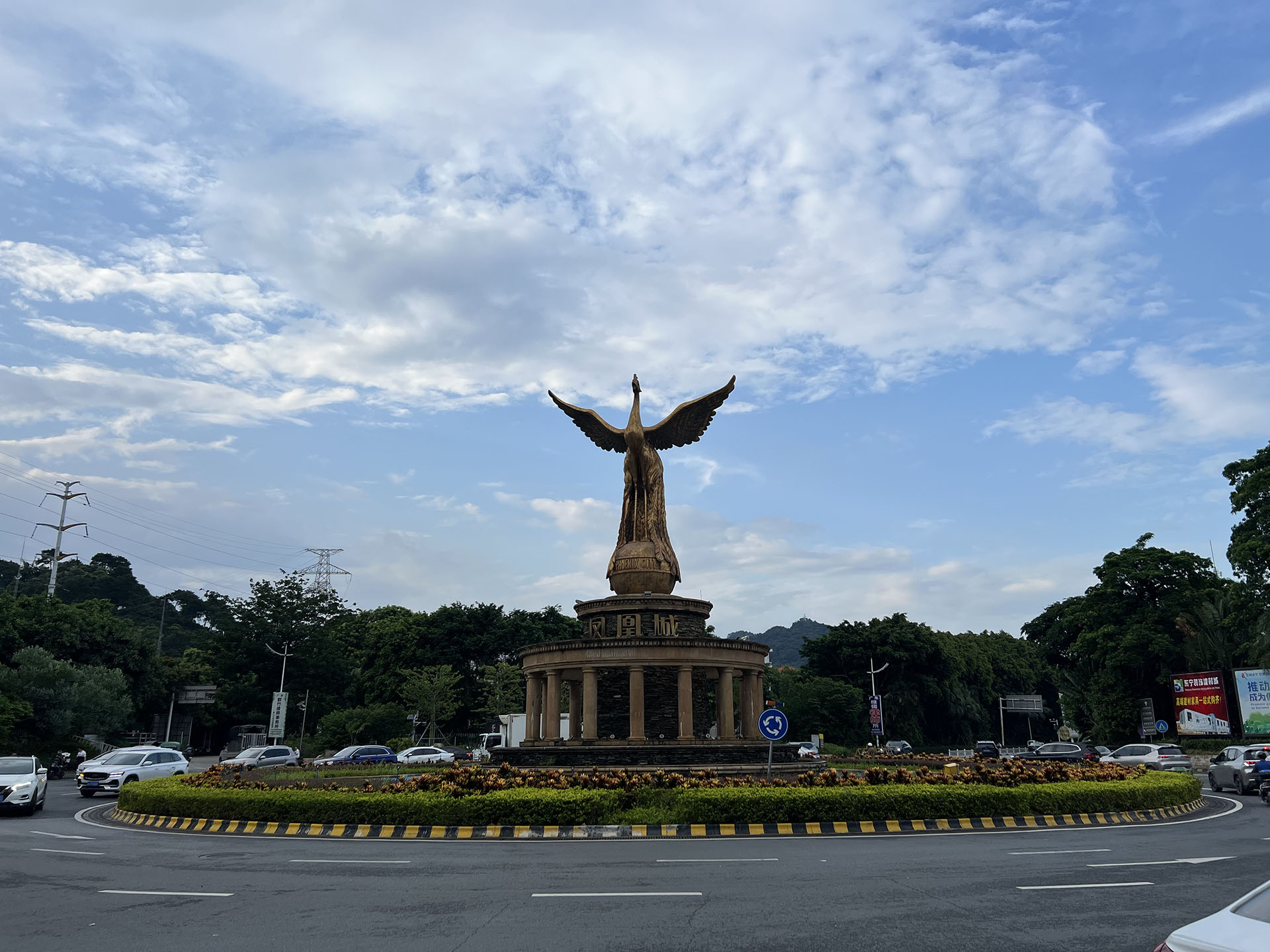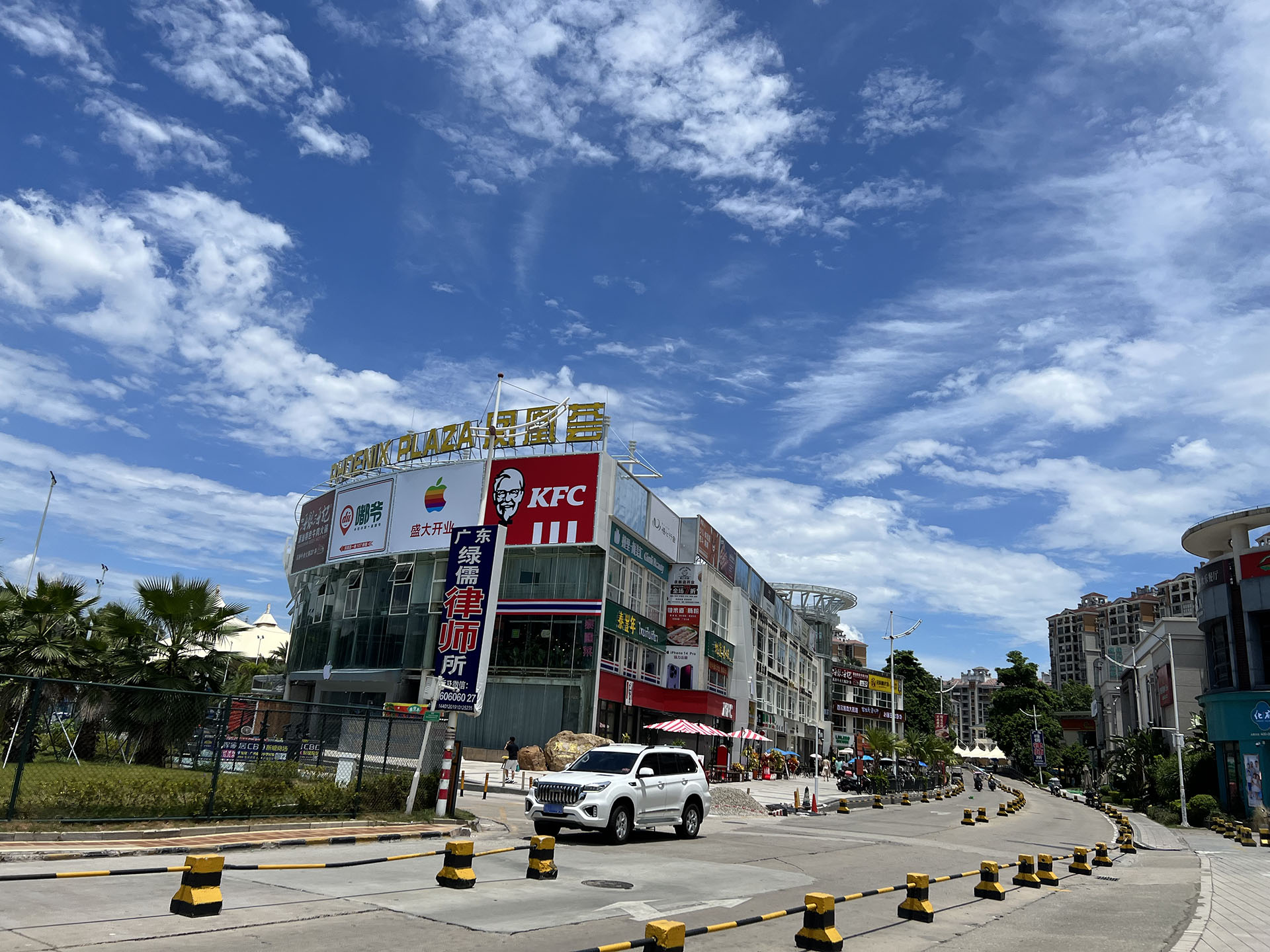 My Inventions
(2019) "Discover and Share Knowledge in Real Life" study tip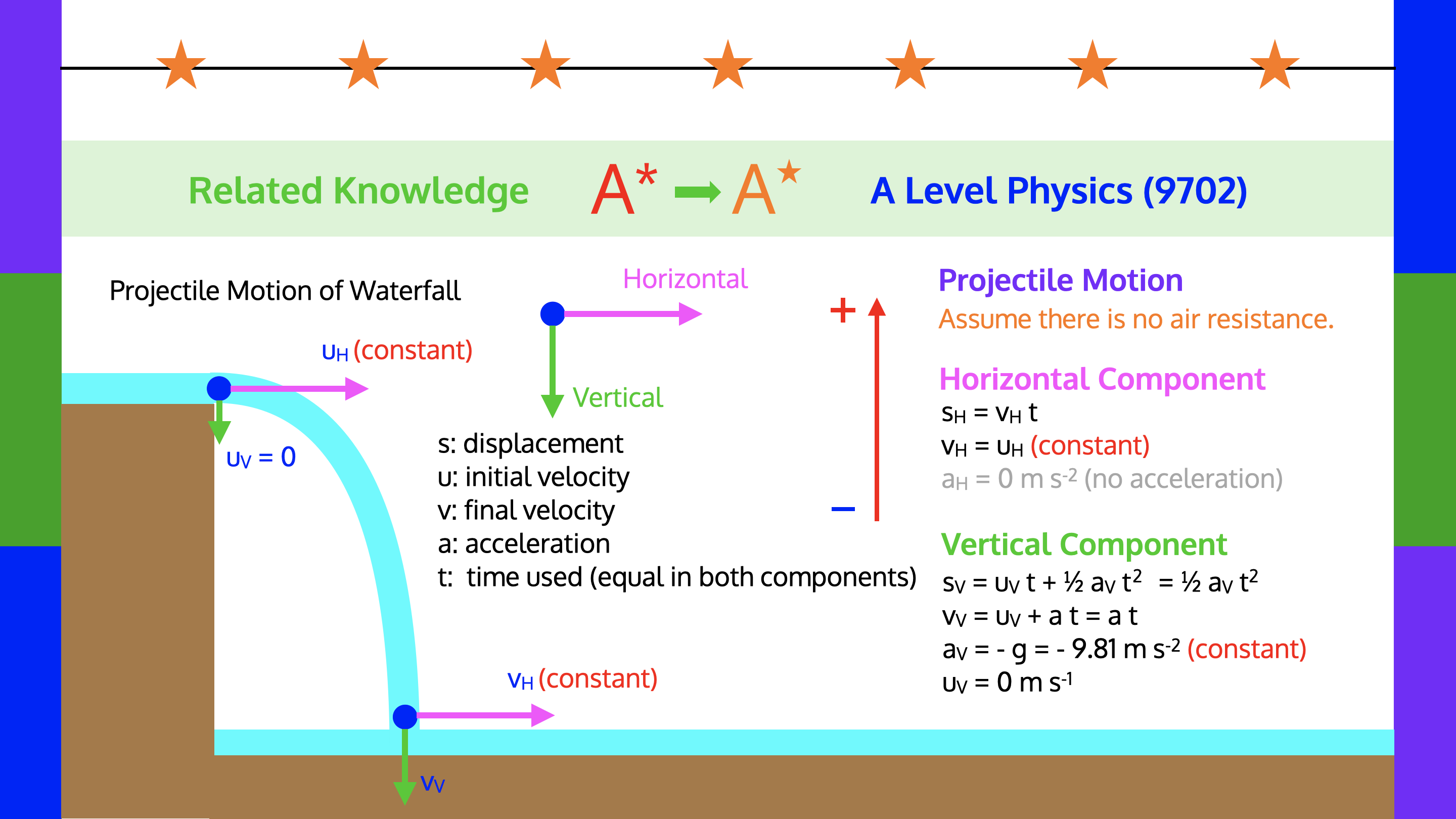 (2021) "Ken's Study Planner" online planning tool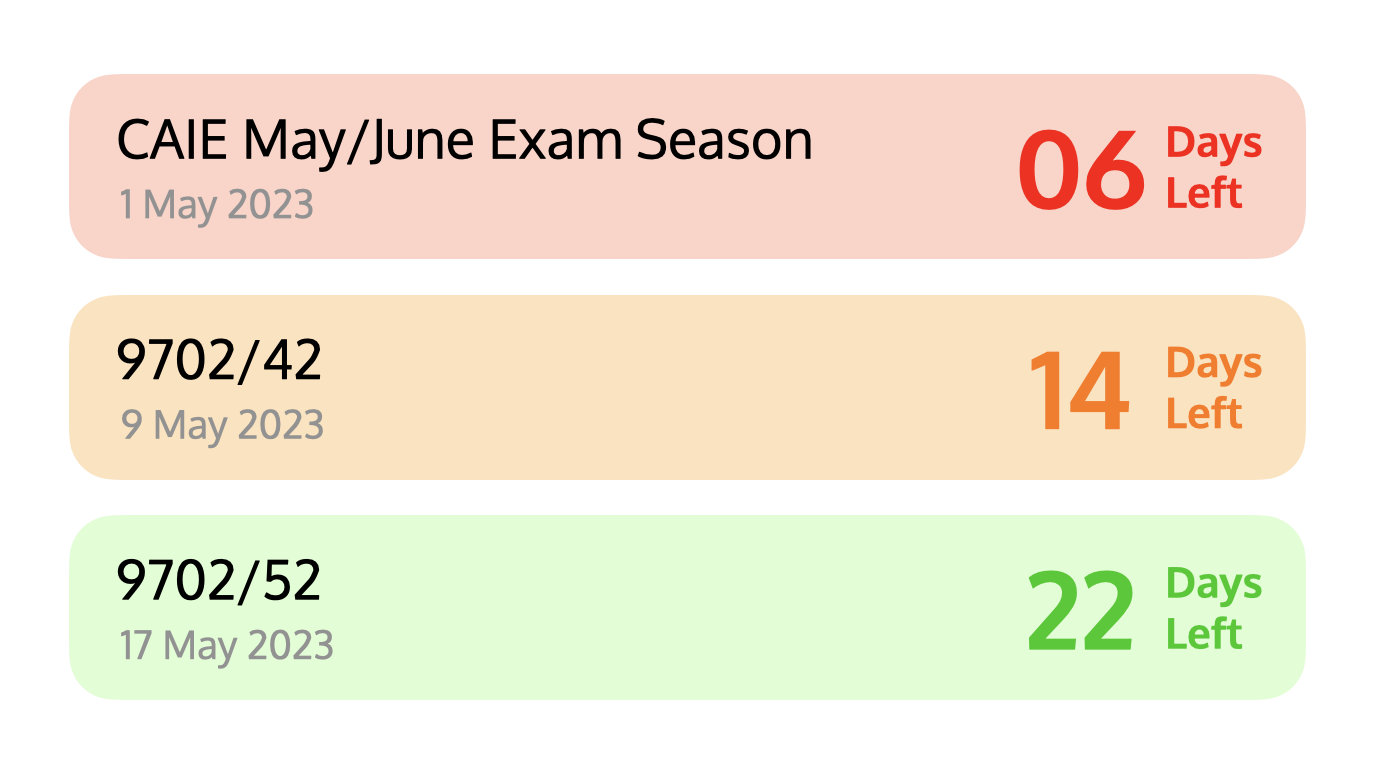 (2022) "Great Study Habits are Productive" Posters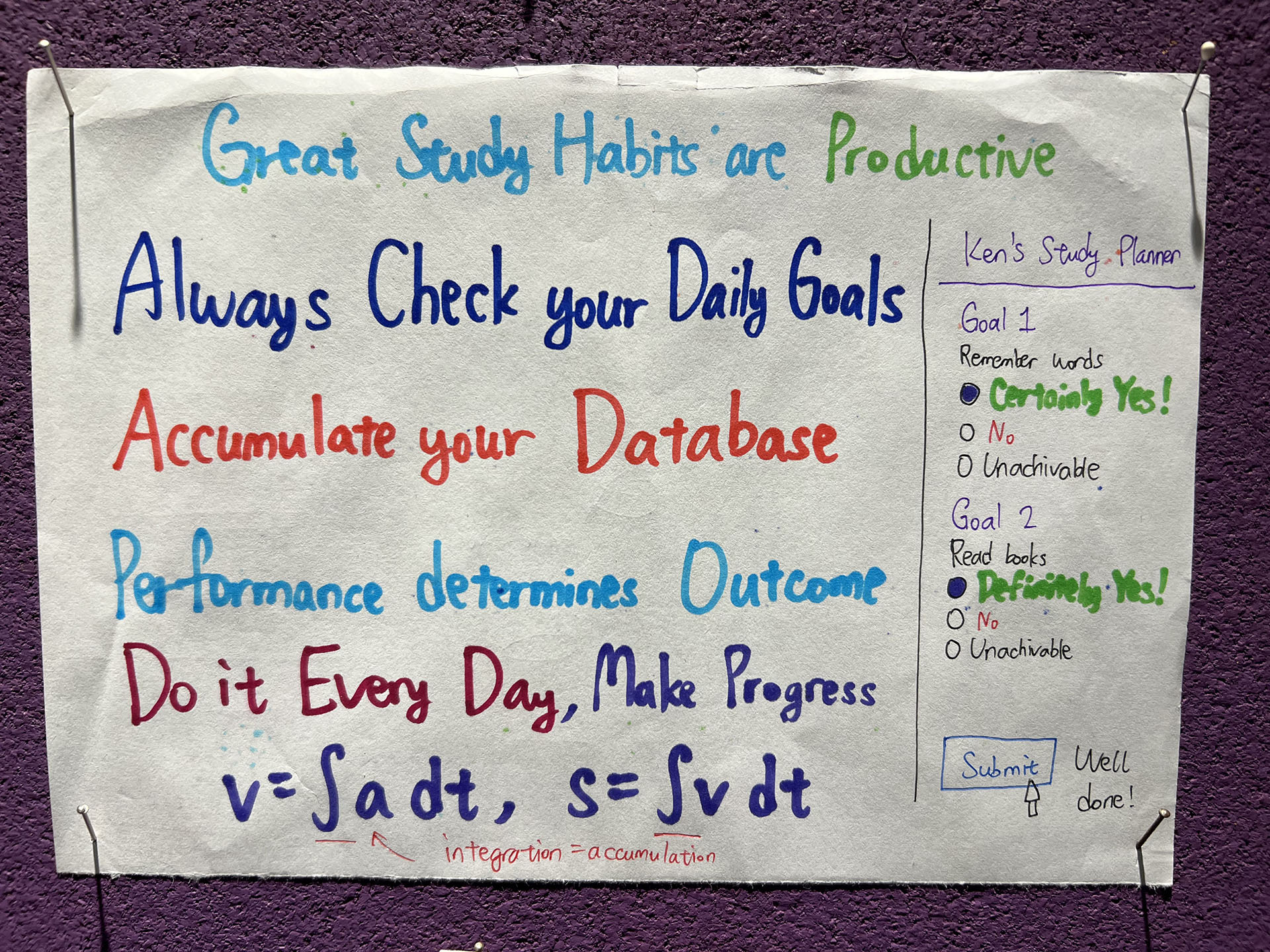 About Ken's Study Journey
Brand and Logo

Ken's Study Journey is my personal brand (of my public study resources📚).
I write and make articles, resources, tools, and even lectures about my productive🌟 study tips, habits, and school life.
The name "Ken's Study Journey" simplifies all my topics. It means you will study better🤩 as you explore🔍 my resources.
Targeted Audiences
My website is targeted for students, for example:
International school🌎 students.
UK students studying GCSE and A Level.
University and college🏛️ students.
Competitors
Apart from Ken's Study Journey, there are also some other studying websites🖥️ by students.
History
From 2019 to 2023, Ken's Study Journey services continued for 4 years.
Click the button below to learn more about some major events of Ken's Study Journey.
Missions of Services
"Study in Busy Time, Help in Free Time"
Welcome User Suggestions
Respond to Every User
Be Tolerant to Users
Enhance User Experience
Communicate Globally
Support Latest Development
Ensure Fair Competition
Same Services Everywhere
Ensure Equal Access