My Paper Resources are Back!
My paper resources📄 are for students who cannot use electronic devices📵 at school, helping them boost their productivity🌟, like Daily Goals Checklist☑️.
They were secretly disappeared from my website in 2022 after the website interface upgrade, but they are now back.
You can download📥 my resources for free✅ and you don't❌ need to enter your email addresses.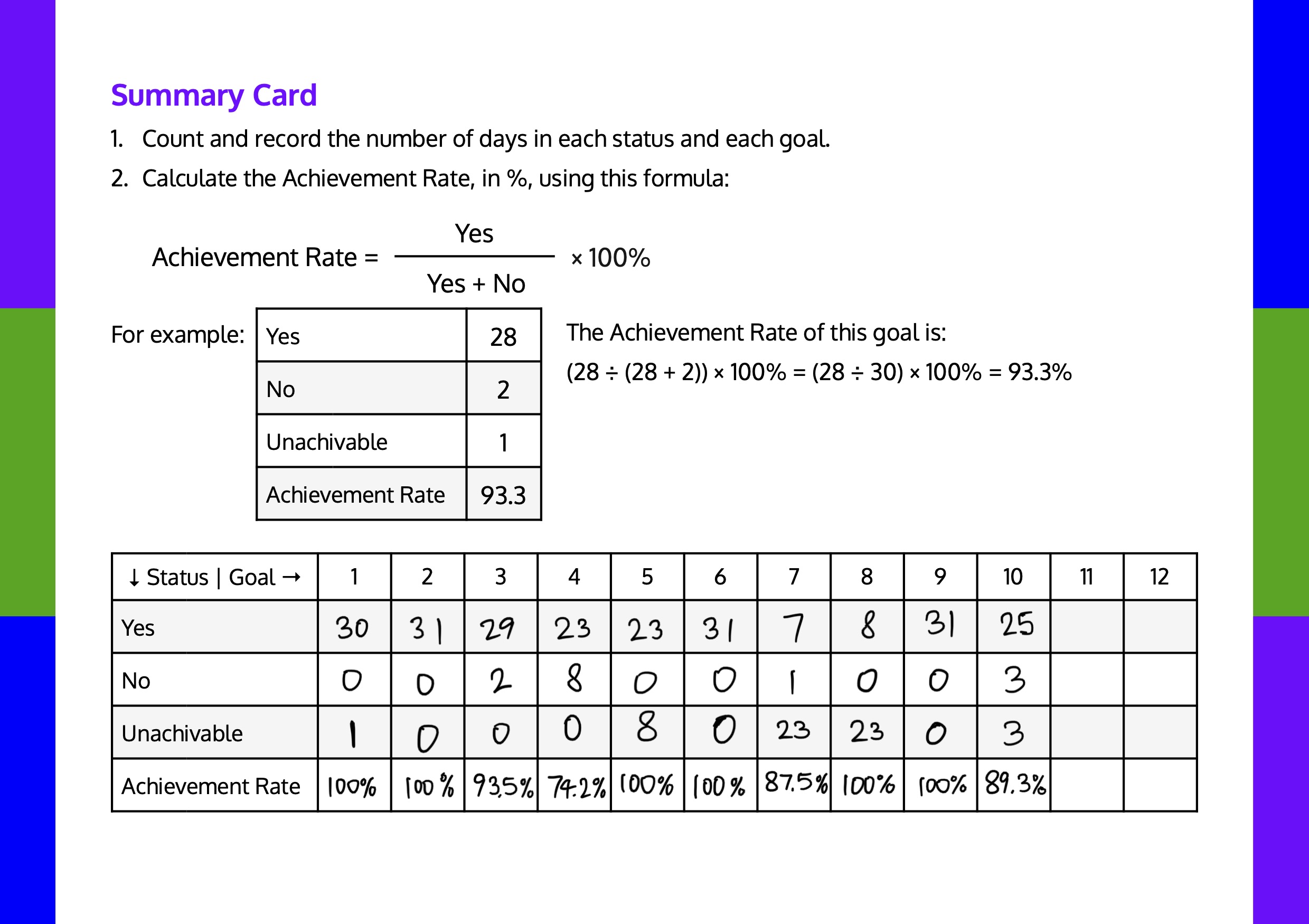 All Resources
Daily Goals Checklist Template (Paper Version)


28 May 2023