Good Study Performance are Rewarding
I also write articles📄 every time I have great news🌟, including prizes🏅, certificates🪪, qualifications and scholarships💰, sharing my tips💡 and feelings.
Study Tips Lectures
Being invited📩 by my IELTS School (New Oriental) and our senior high school, I participated in 2 lectures🧑‍🏫 sharing my study tips, experiences, habits and routine⏳.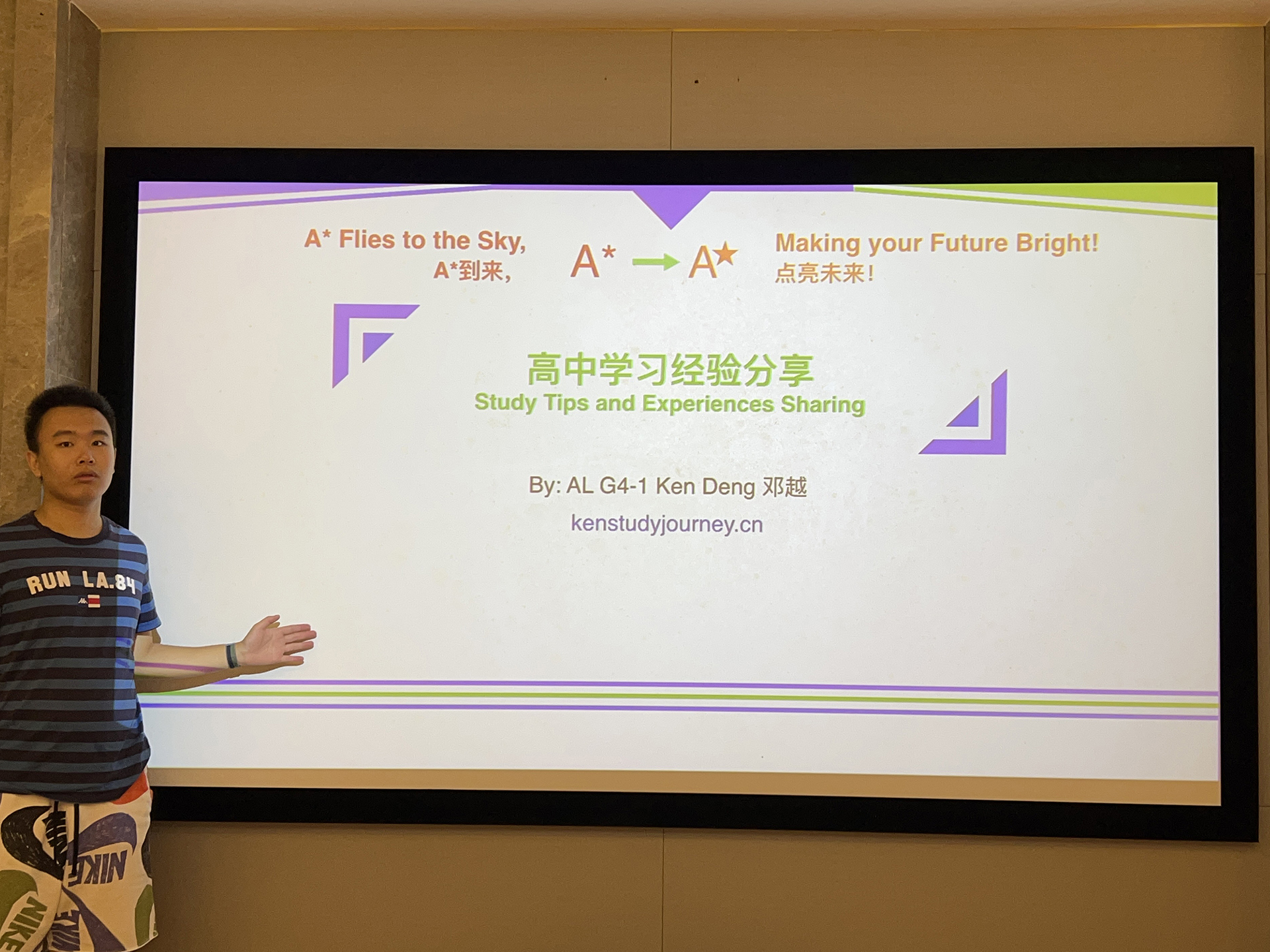 Featured by Schools
I have been featured as an excellent student🏅 by many extra classes and schools🏫 since 2019, as I have studied hard⚡️ during my junior high school journey.
Click each icon/Logo to learn more.
All Articles by Date
Sharing my Study Tips, Habits and Experiences in Citywide Lectures


9 Jul. 2023
A Letter to Students (2023) - Ending my A Level Study Journey


21 May 2023
My 2023 Study Plan, Goals, Decorations and Public Resources Update


1 Jan. 2023
I Got a Scholarship in IGCSE Oxbridge Summer School


1 Aug. 2021
I have been Featured by my Junior High School as an Excellent Student


24 May 2020
Great News! I have been Featured by my Programming Extra Class!


25 Oct. 2019
Aipei English Extra Class Improved my English Score Very Fast


13 Apr. 2019