The Next Station is
University
Welcome aboard Ken's University Study Journey!
As a university student, I will share my university daily campus life, routine and workload as well as the environment.
My University: The Hong Kong University of Science and Technology (HKUST) (Hong Kong, China)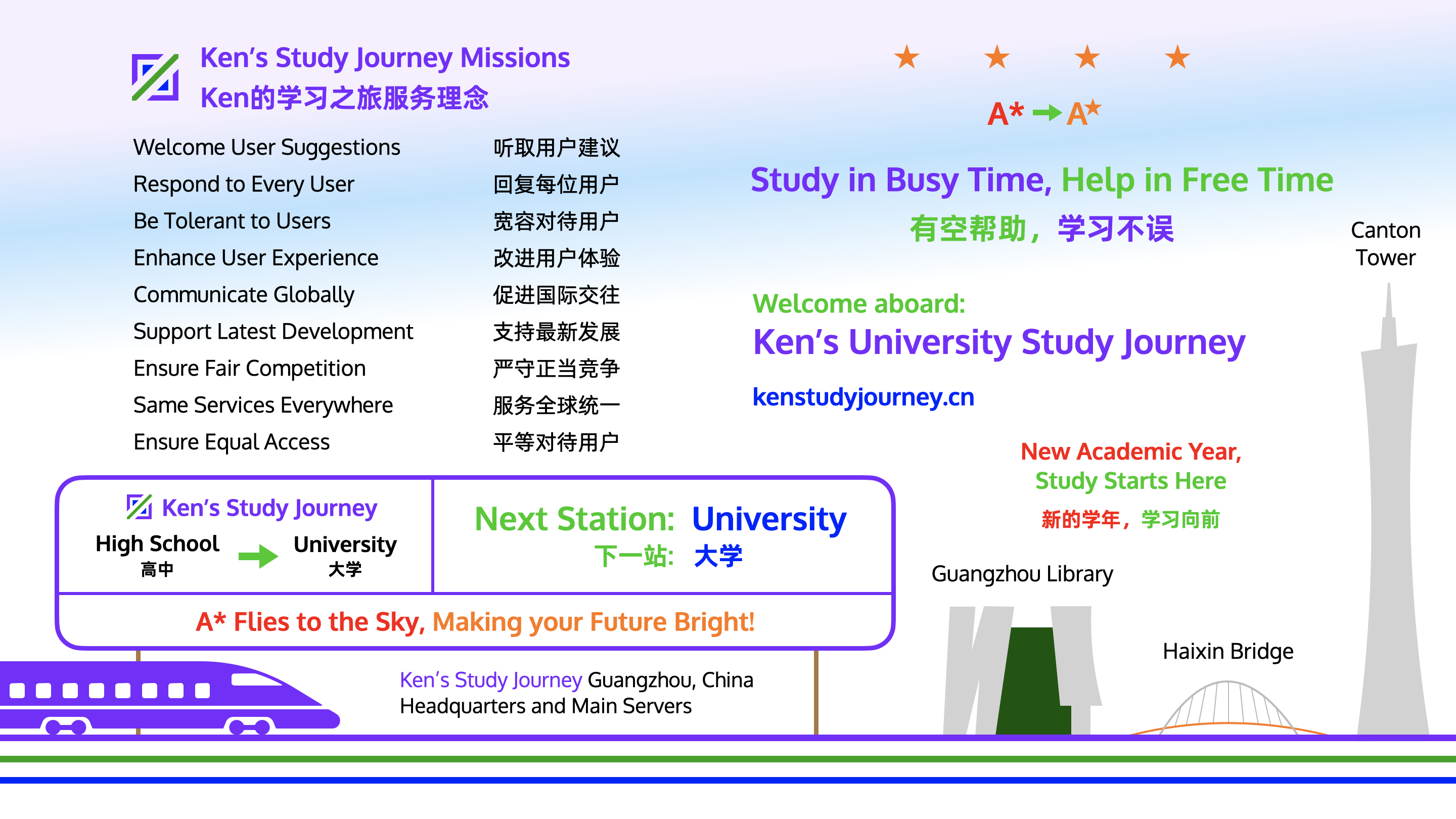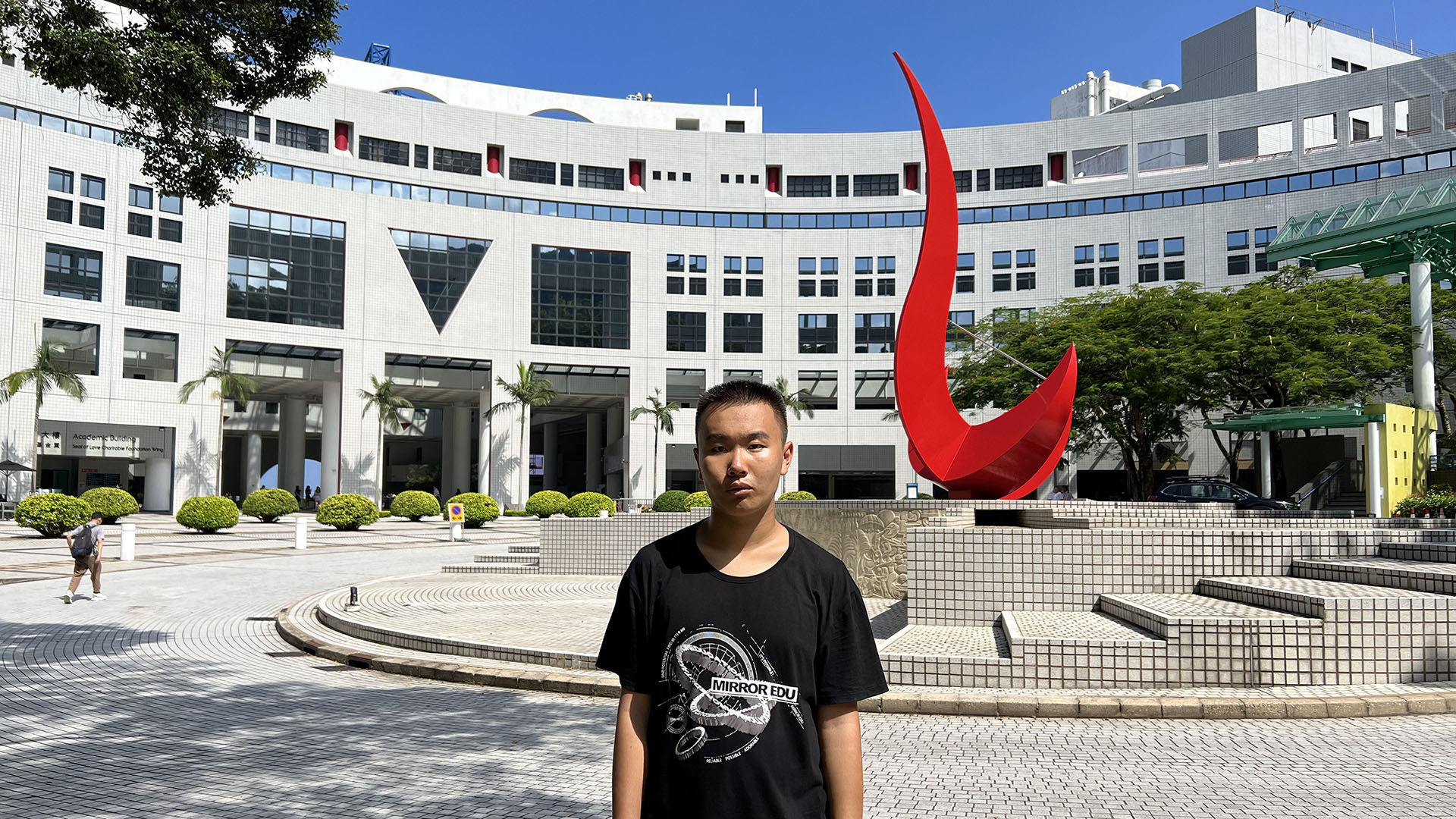 Daily Routine
Unlike high school, universities have no administrative classes and daily fixed schedules🗓️.
So, we can freely/flexibly✅ arrange our schedule provided that we take the enrolled lessons.
We can even go outside🧭 the campus (like opening a bank account💳 or for a SIM card) outside lesson times.
General
07:00 Get up
07:30-07:45 Breakfast 🍲
22:00 Go Back to Hall 🏢
23:00 Sleep
Lesson Times
The lesson times vary among students based on the courses enrolled in.
The followings are my lesson times and may only be valid for this term (for reference only).
Monday: 11:30 to 14:50
Tuesday and Thursday: 10:30 to 14:50
Friday (most lessons): 09:00 to 16:20
I have no lessons in other days (including Wednesday).
Some university students developed an app📱 called USThing with a TimeMatch feature that finds common free times⏳ among friends.
Courses
Lesson Types
Universities have different lesson types.
Lecture 🧑‍🏫
Tutorial
Laboratory (Lab) 🧪
Lectures🧑‍🏫 generally do not have attendance records, but some Tutorials and Labortories🧪 may have the records📝 which may affect the grades🏅.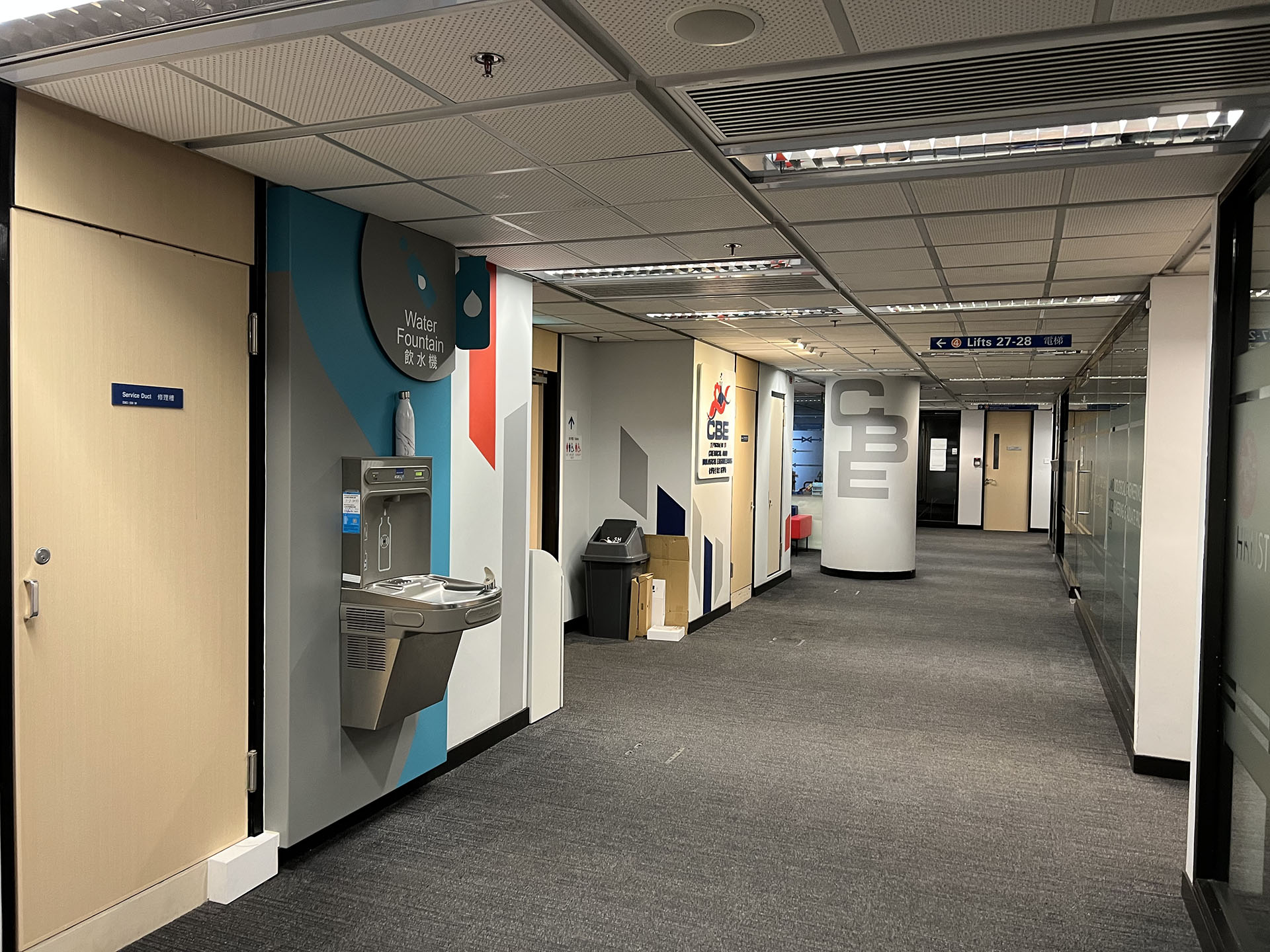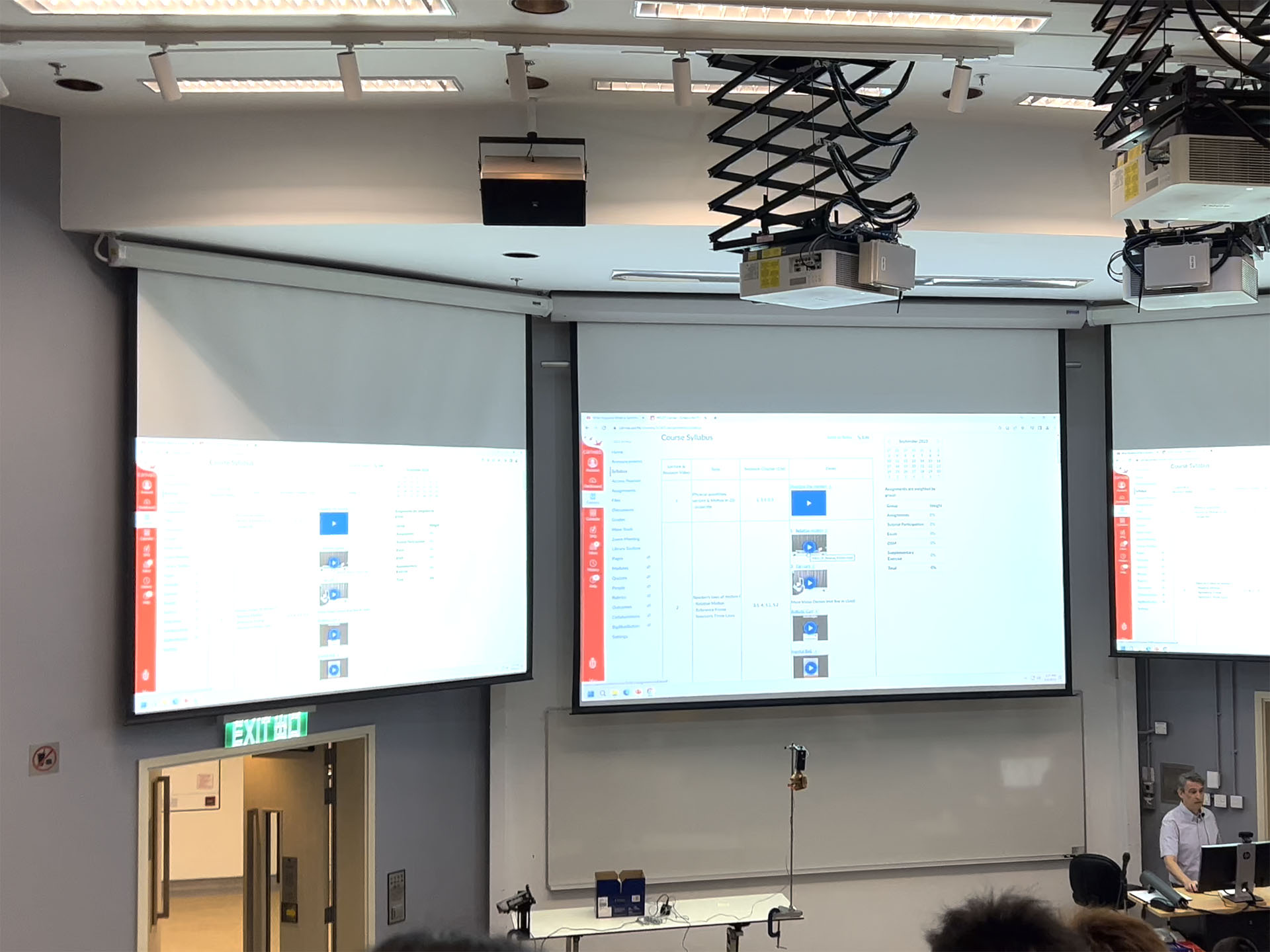 Events and Activities
We can participate many school events and activities, like orientation and tour🧑‍🦯.
We may be notified via the university email✉️. The events and activities can be registered online (with the link🔗).
I use Ken's Study Planner to manage all project/event deadlines🗓️ in one place.
Be mindful of the event time🕘 to avoid conflicts with lessons.
Campus Environment
The campus is directly at the seaside🌊 so we can enjoy the sea right on campus.
There is a Bridge Link🌉 between academic buildings and residential/seafront areas.
We need to go downstairs (using lifts or escalators) to the residential/seafront areas, and so upstairs to academic buildings and to leave the campus.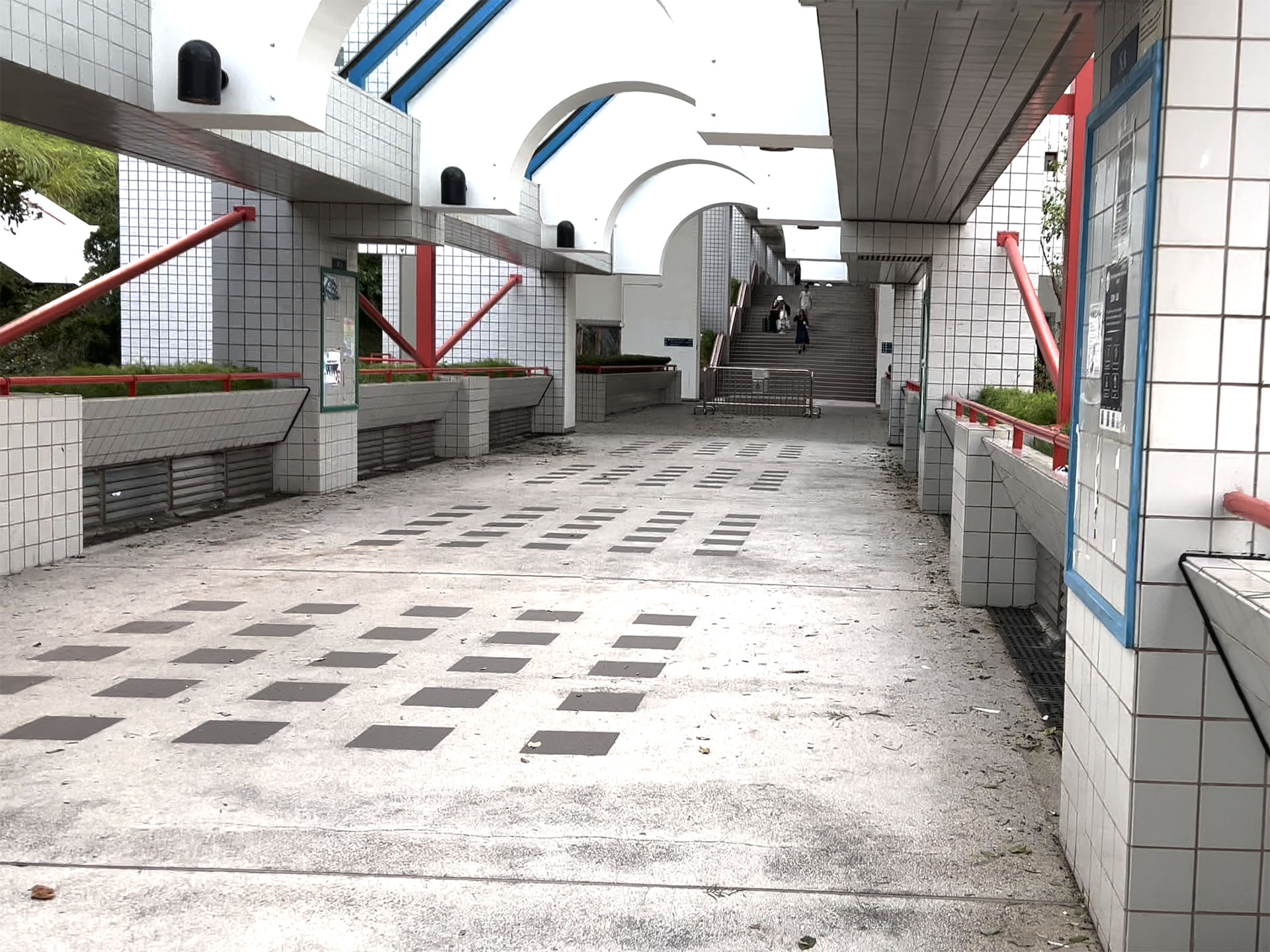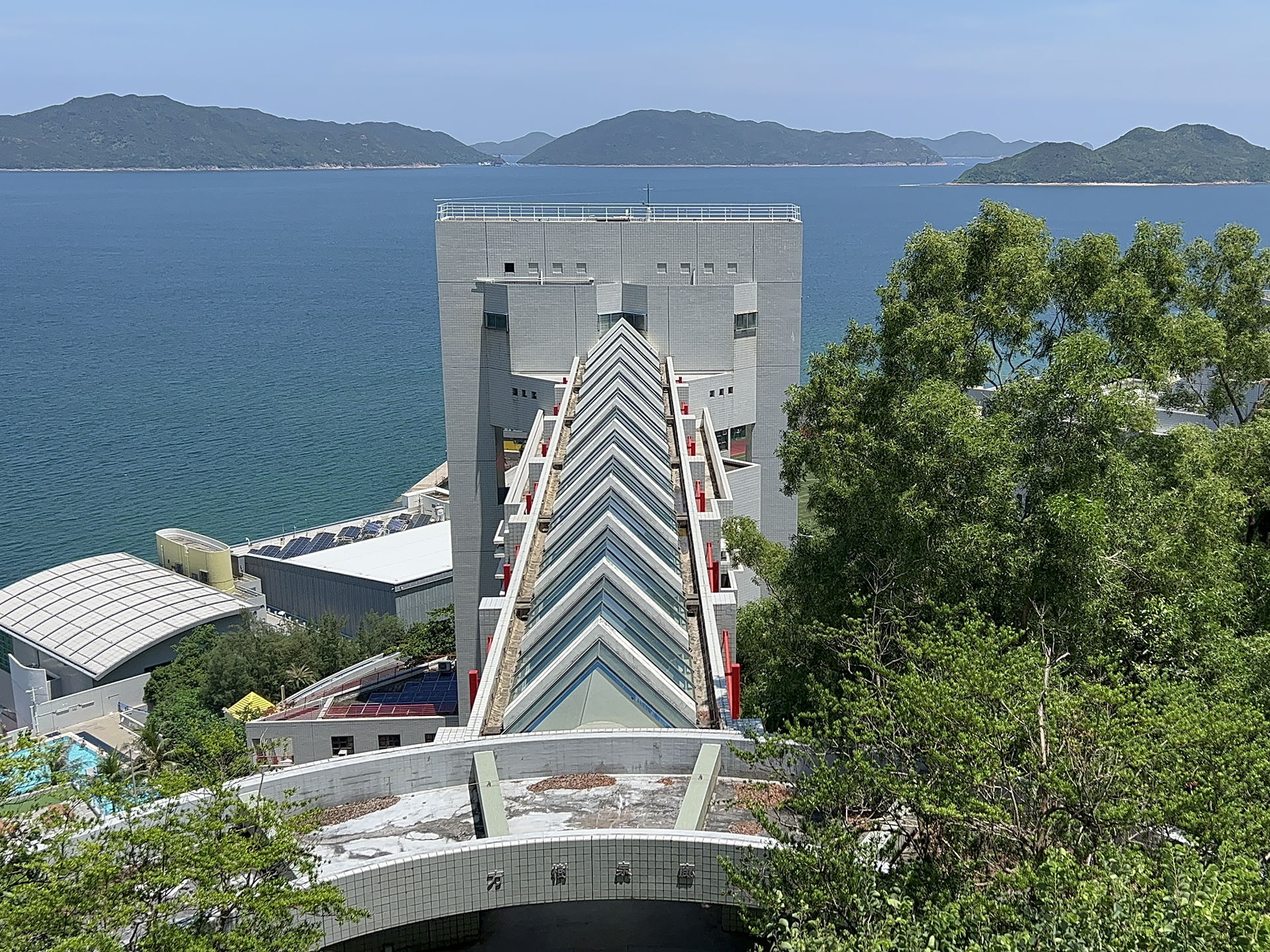 Self-study Places
In our high school, the self-study places were specified with attendance records, like self-study rooms designated for each administrative class.
At university, however, we have many choices☑️ of self-study places, for example:
Learning Commons (Floor LG1 (-1F) of Library);
School Café;
Hall (dormitory),
where the Learning Commons, at our campus, may open 24 hours a day.
Since drinks with close-lid bottles may be allowed, the library (and Learning Commons) is probably my first Ideal Study Environment.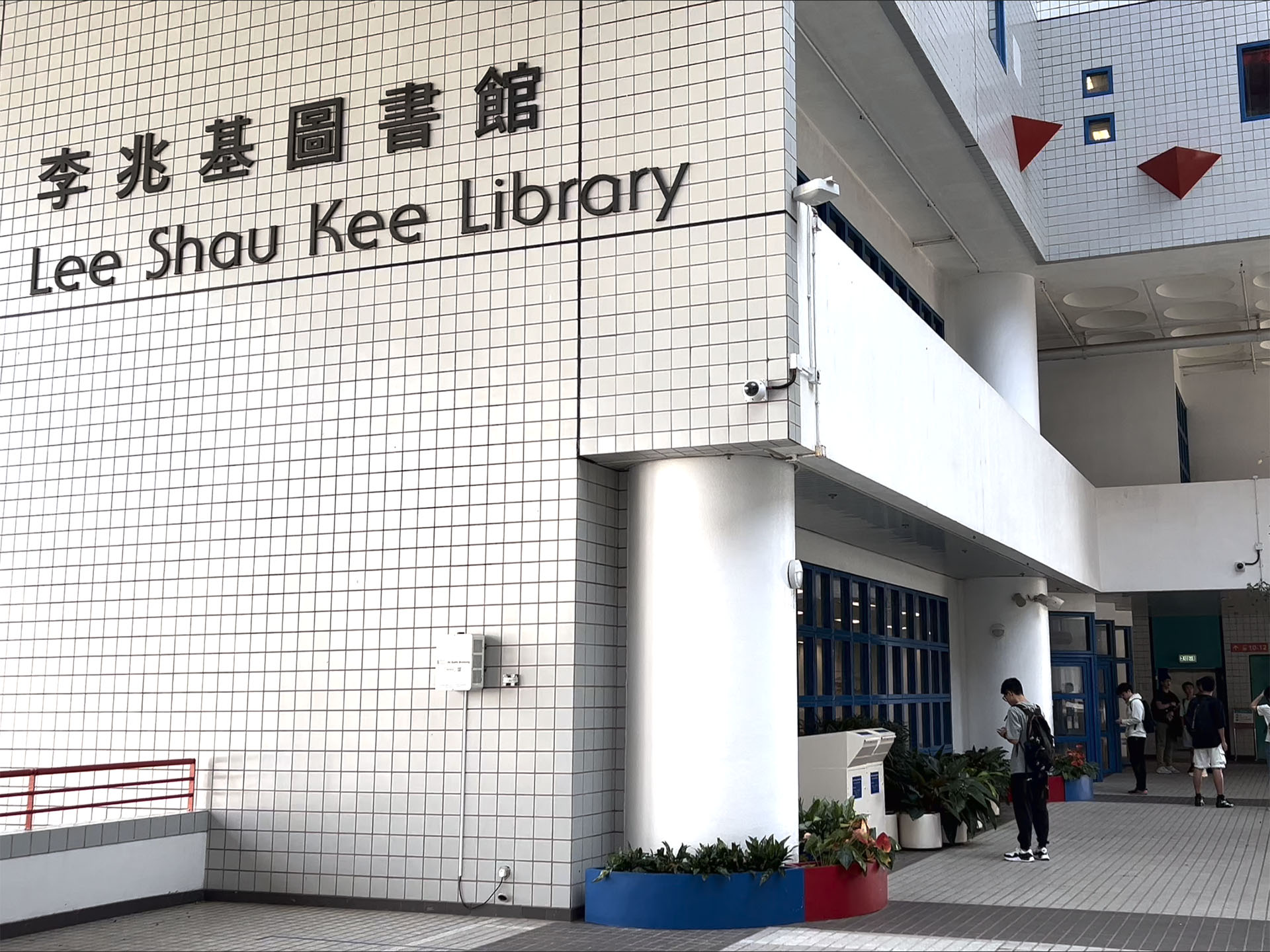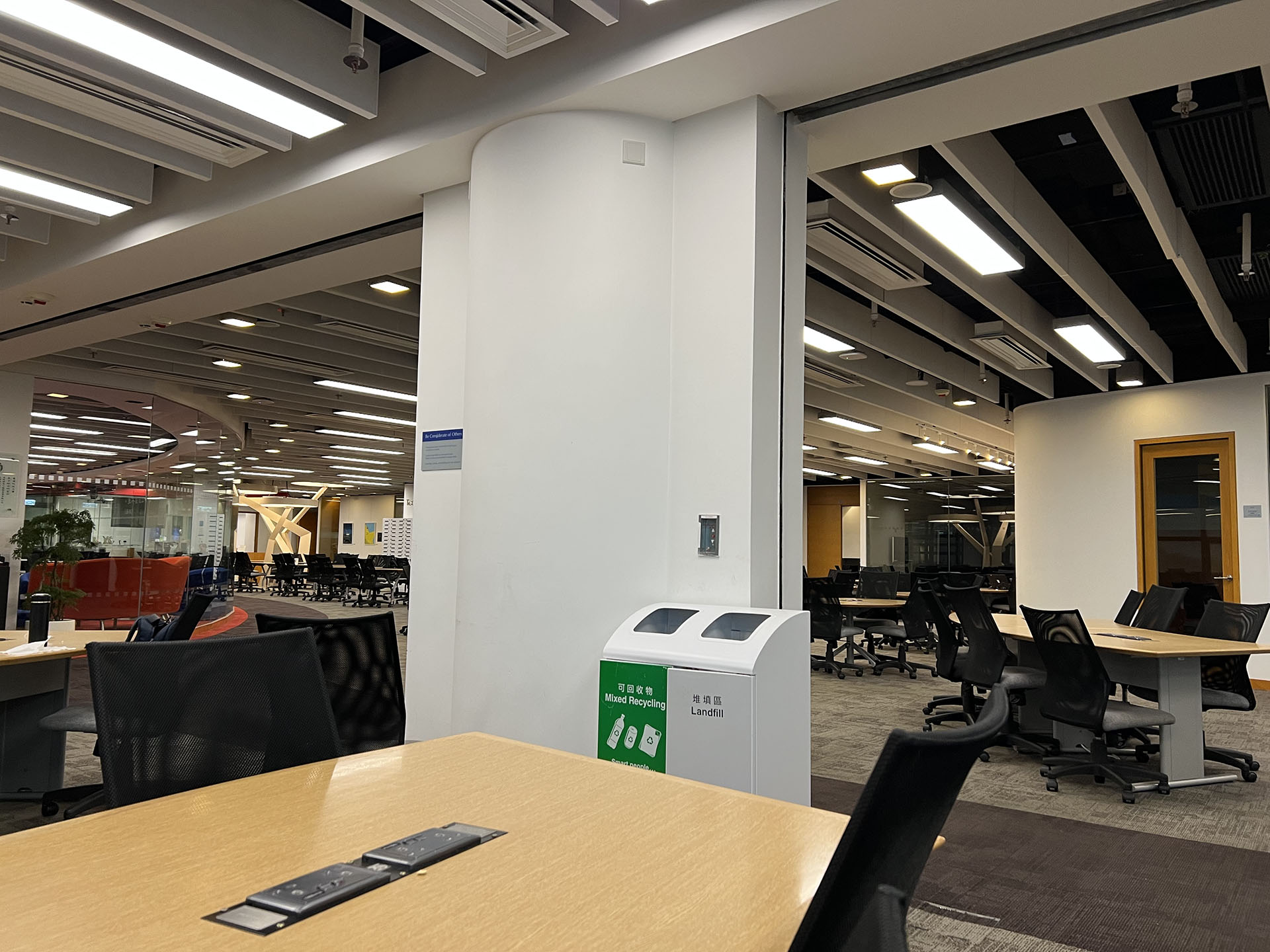 Restaurants
Like self-study places, there is a number of restaurants🍽️ and convenient stores🛍️ around the campus at different floors and locations📍.
As well as school restaurants, we can also enjoy other restaurants right on campus, like McDonald's.
We can use Octopus💳, Alipay and Weixin/WeChat Pay📲 as payment💵 methods in self-order kiosks.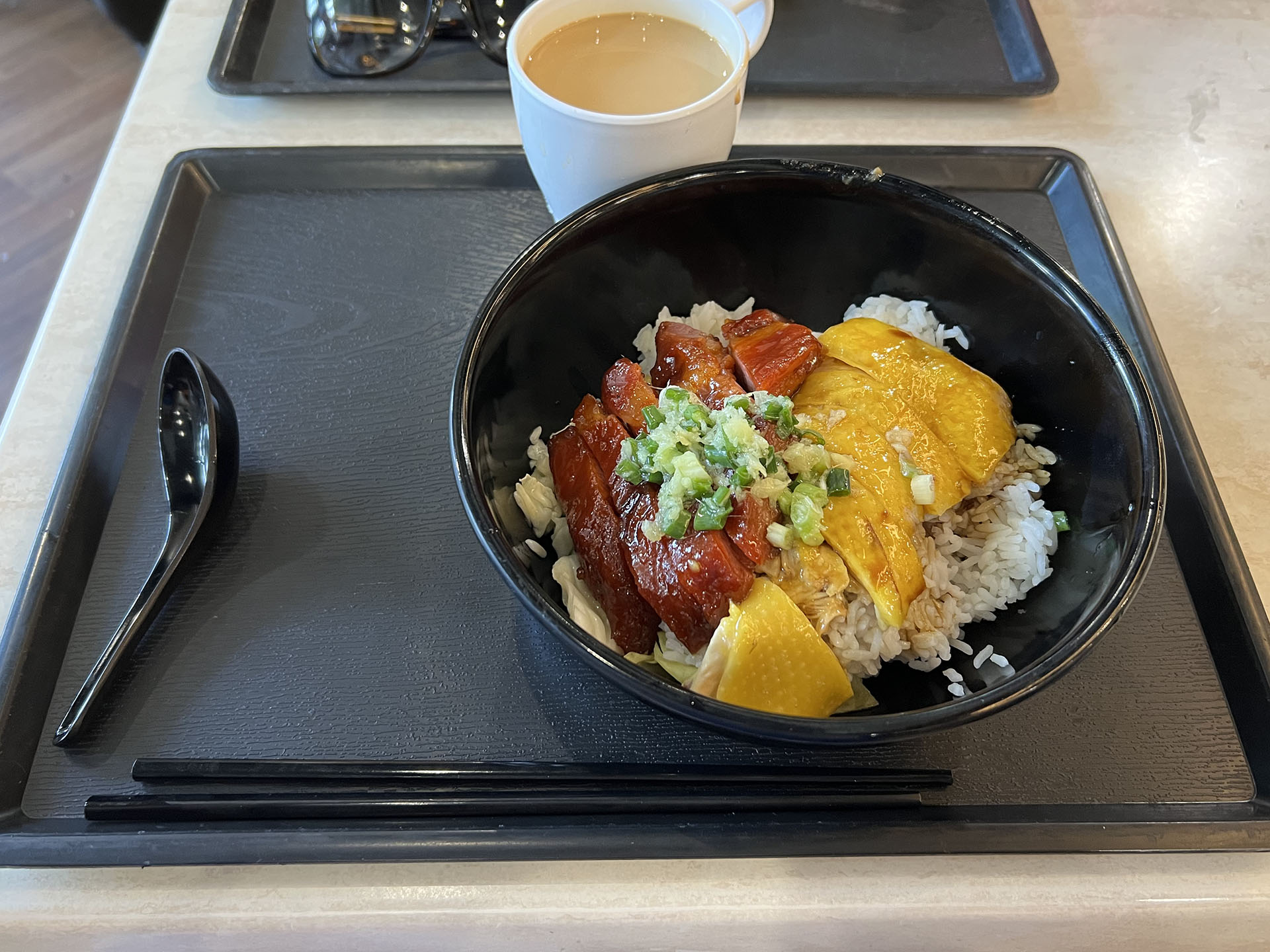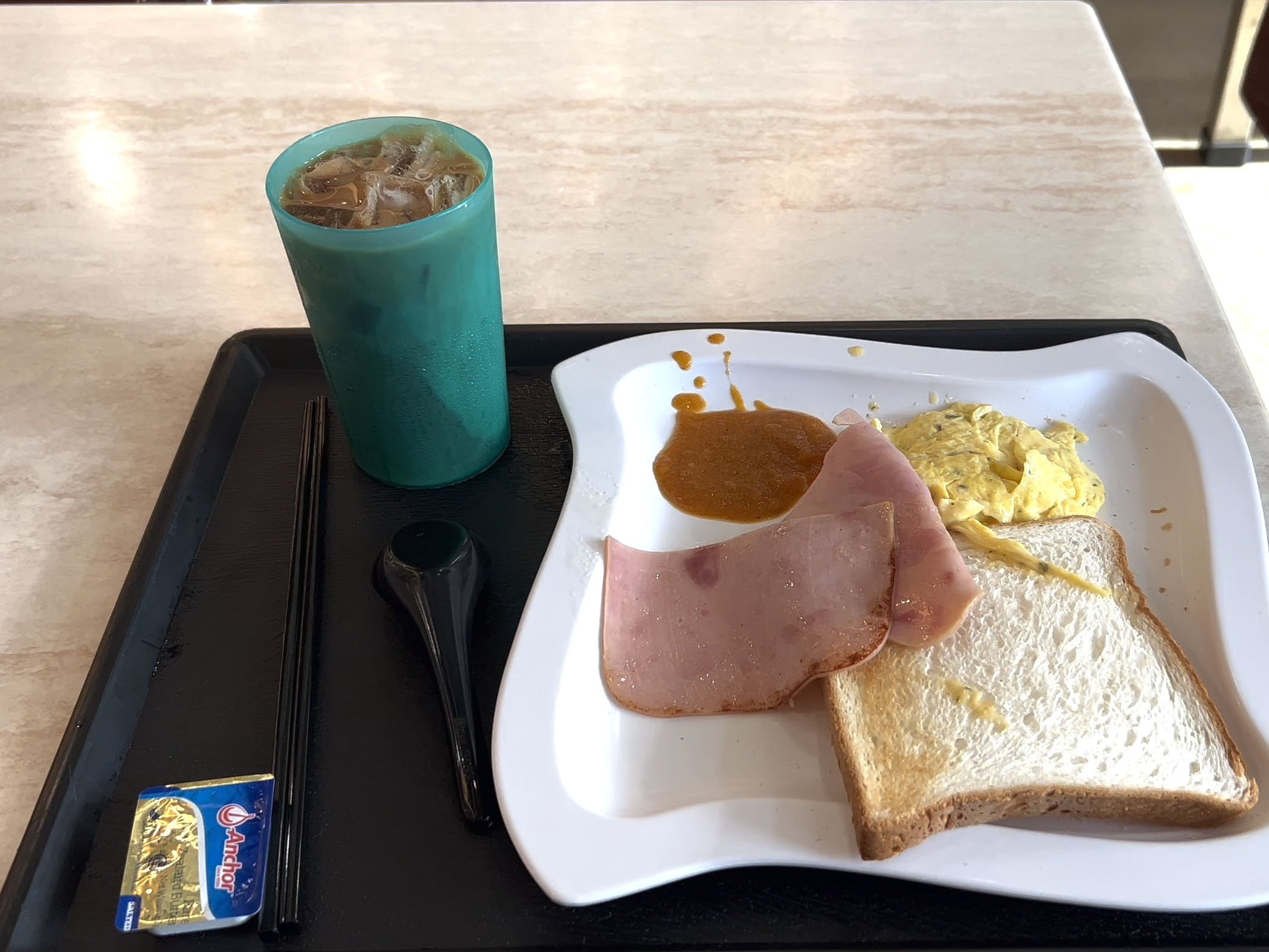 Transportations
Like my home, the university is not near an MTR🚇 station.
However, we can take a bus🚌 to reach an MTR station, where the buses depart🚏 around every 10 minutes.
I usually go to Choi Hung (Kwun Tong Line) or Hang Hau (Tseung Kwan O Line) station, depending on my first destination.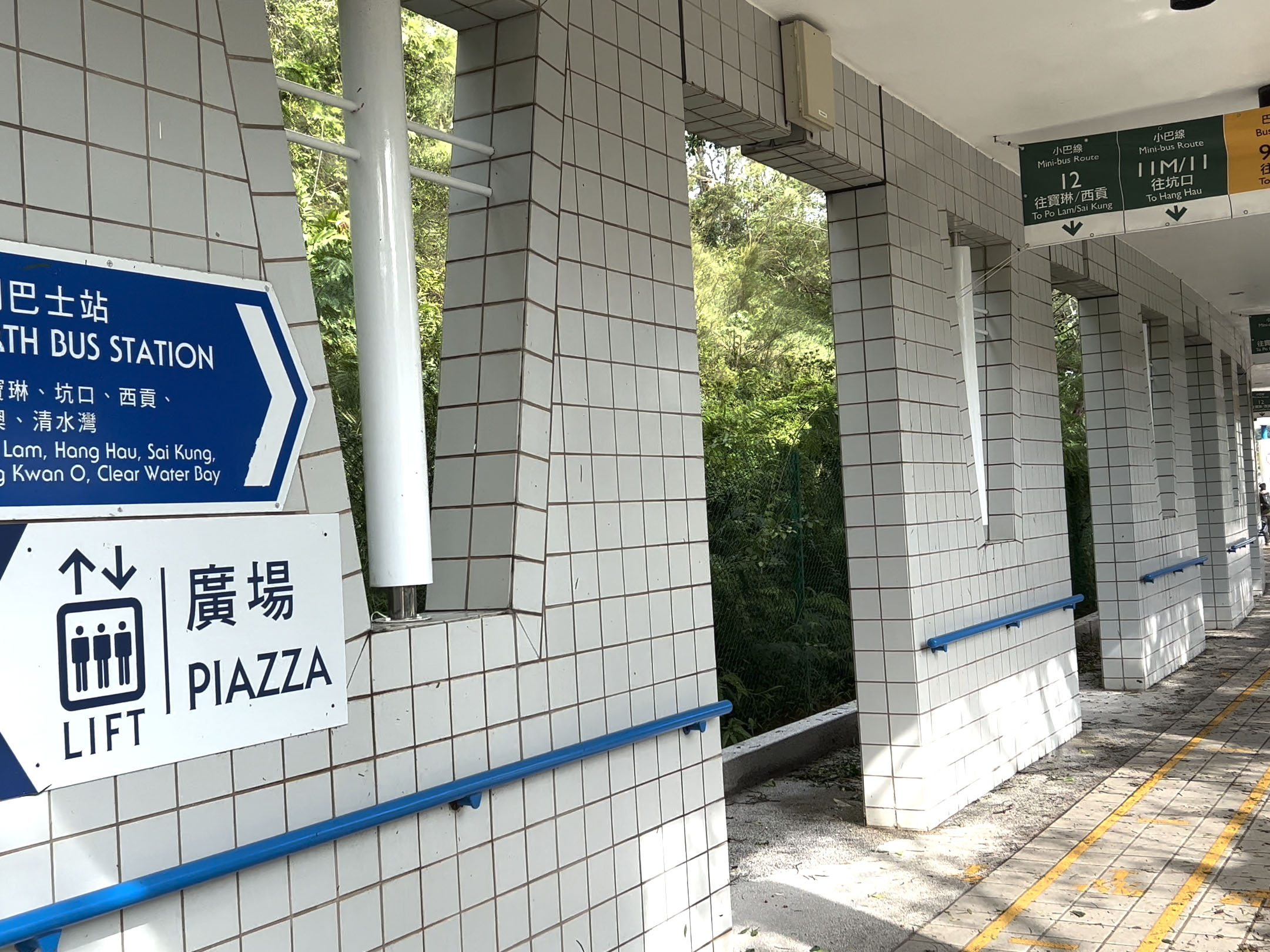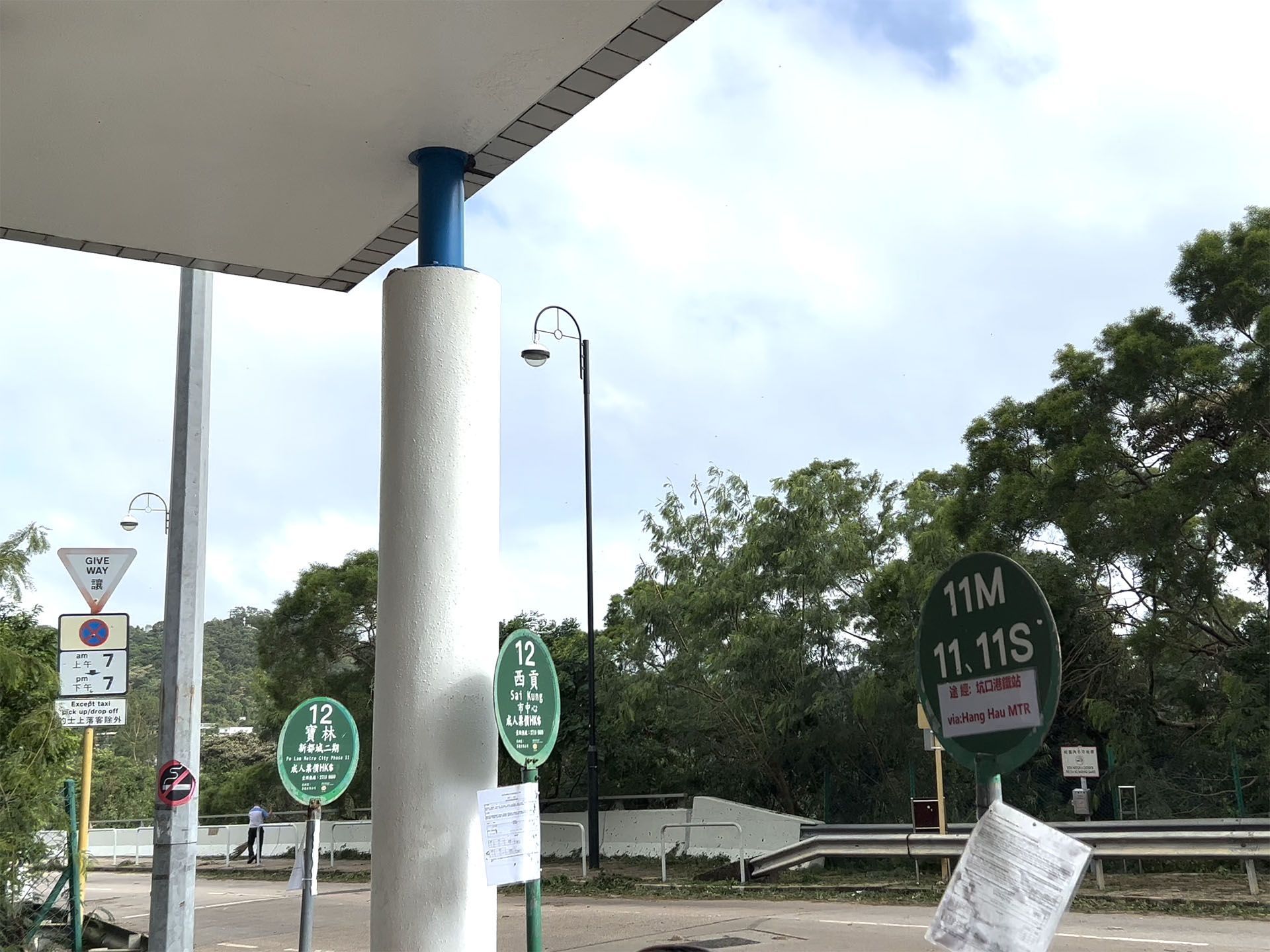 My Recommended Channels
As well as my shared information, I also recommend some YouTube channels🎬 by university students in Hong Kong, China:
All Articles by Date
There are no articles in this category.