Places I Study
I study in a variety of places, including café☕️, libraries🏢, bookstores🏬, transportations🚆, parks🏝️, and my home🏡.
By studying in different environments, you will not be bored and hence be motivated🌟.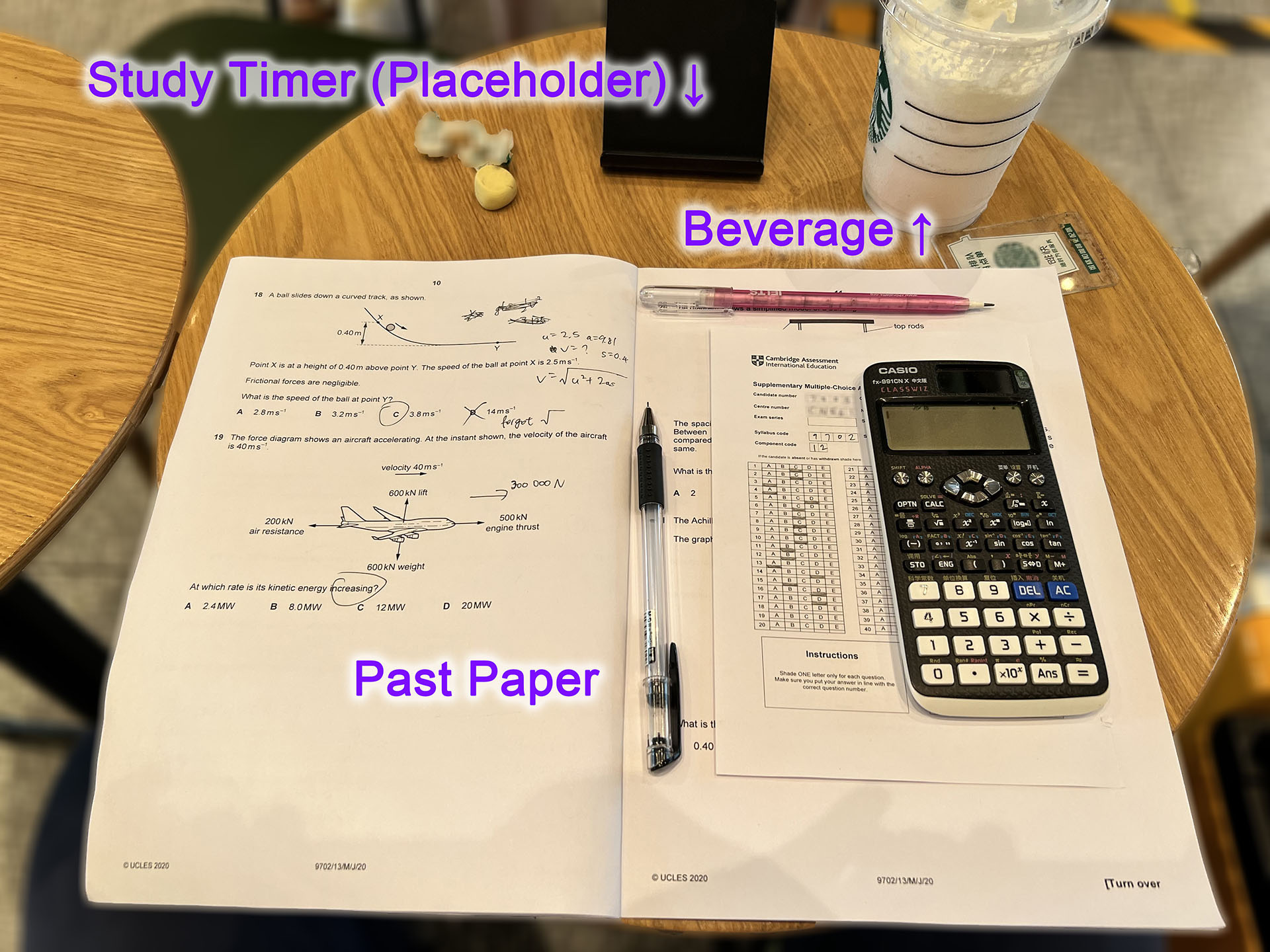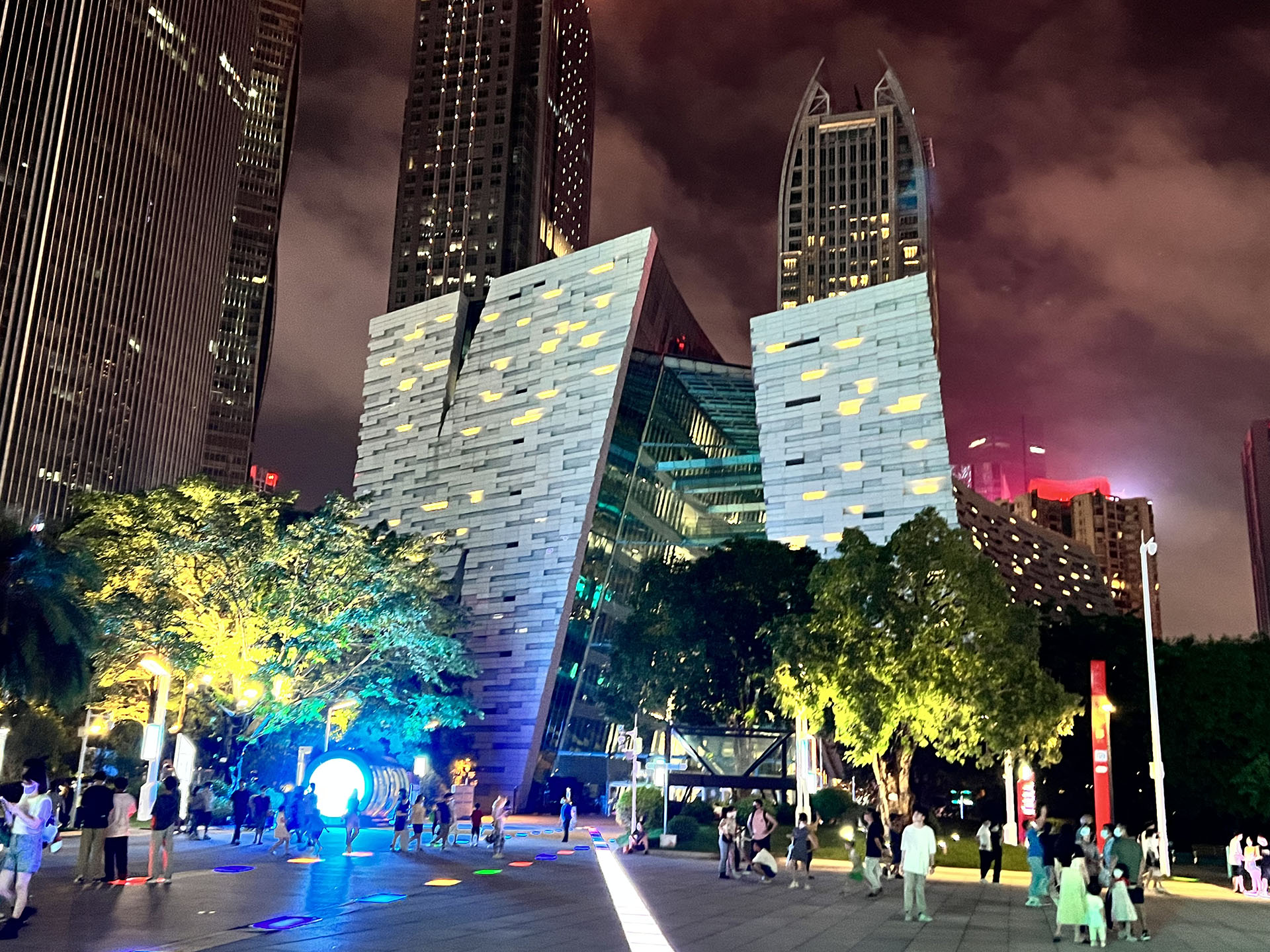 Bedroom Decorations
You can also decorate your bedroom🪄 while you are staying at home (due to pandemic, lockdown, etc.). This can enhance the studying vibe📝 without going outside🏘️.
You can use a variety of items, including leaves🌿, flowers🌷, fairy lights🌟, electronic fake candles🕯️, pinboards🖼️, stickers🏙️, and perfumes🍵.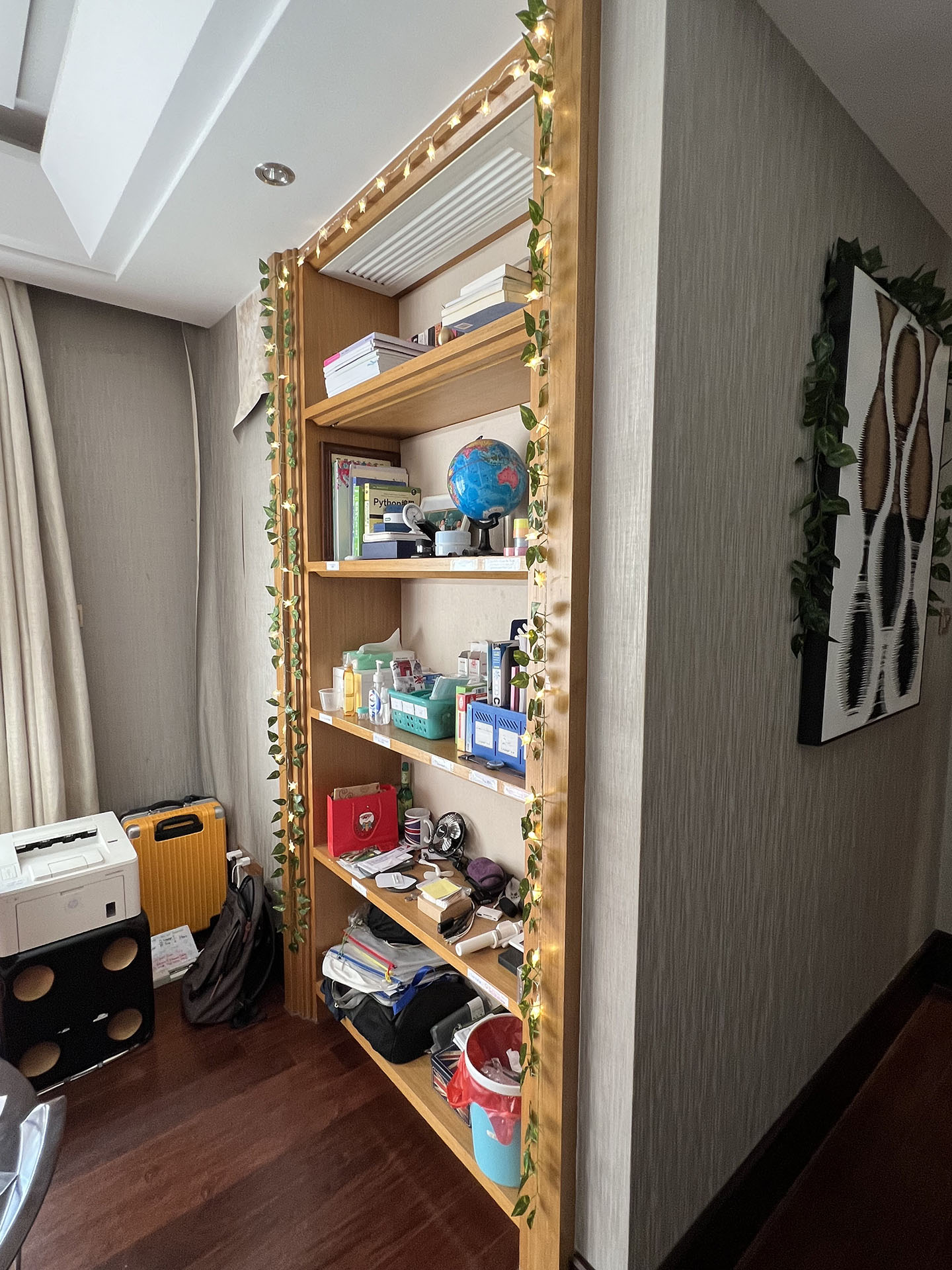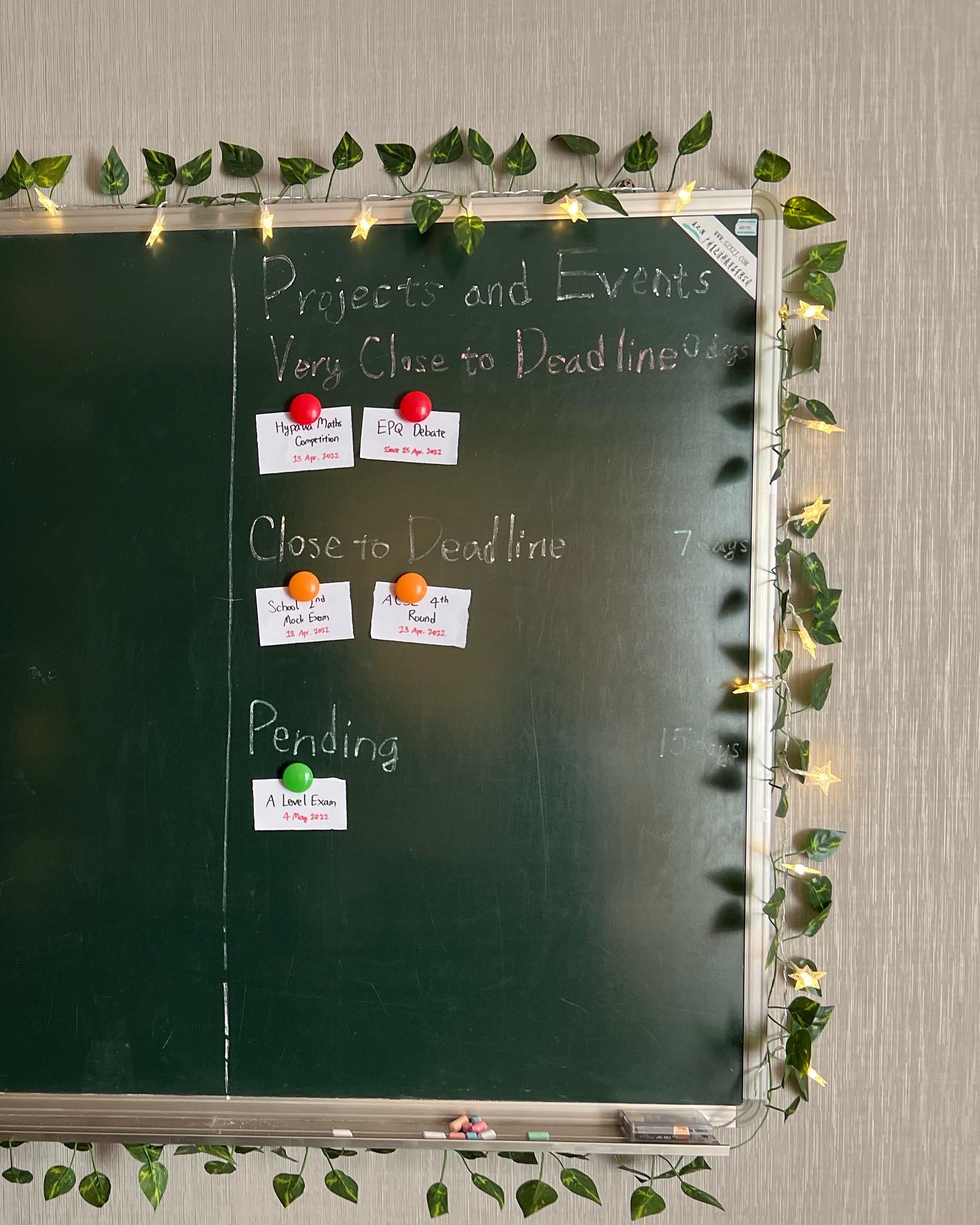 My Ideal Study Environment Assumptions
Similar to Ideal Gas💨 in Physics⚛️, the last one is my ideal💡 study environment assumptions🤔 where I can achieve perfect productivity🌟.
I have several assumptions of conditions for my Ideal Study Environment. For example,
1. WiFi🔗 is Provided (Minimum Speed💨: 50 Mbps (6.25 MiB/s))
2. Enough Lights💡 and Illumination
3. Enough Places📦 to Put Items
4. Electronic Devices💻 are Allowed✅
5. Suitable Desk Height🪧 and Wide Desk
6. Comfortable Chair/Sofa🛋️
7. Has Charging🔋 Ports🔌
8. Food🥙 and Drinks☕️ are Allowed
9. Quiet🤫 (less than 70 dB)
10. Zero Distraction📵, Boredom and Tiredness😴
11. Versatile Decorations🌿
12. Can Stay for a Long Time⏳
13. Relaxing Music🎵🎧
14. No Need to Purchase💷 Items to Stay Here
15. Has Clocks🕘 and/or Timers⏳
16.

(New in 2023)

Has Peer Pressure👨‍👩‍👧‍👧 (at least 1 other person here, including staff)
Like Ideal Gas, my Ideal Study Environment assumptions may be unachievable❌ in some places.
At my home, I have been making my environment closer and closer🔗 to the criteria.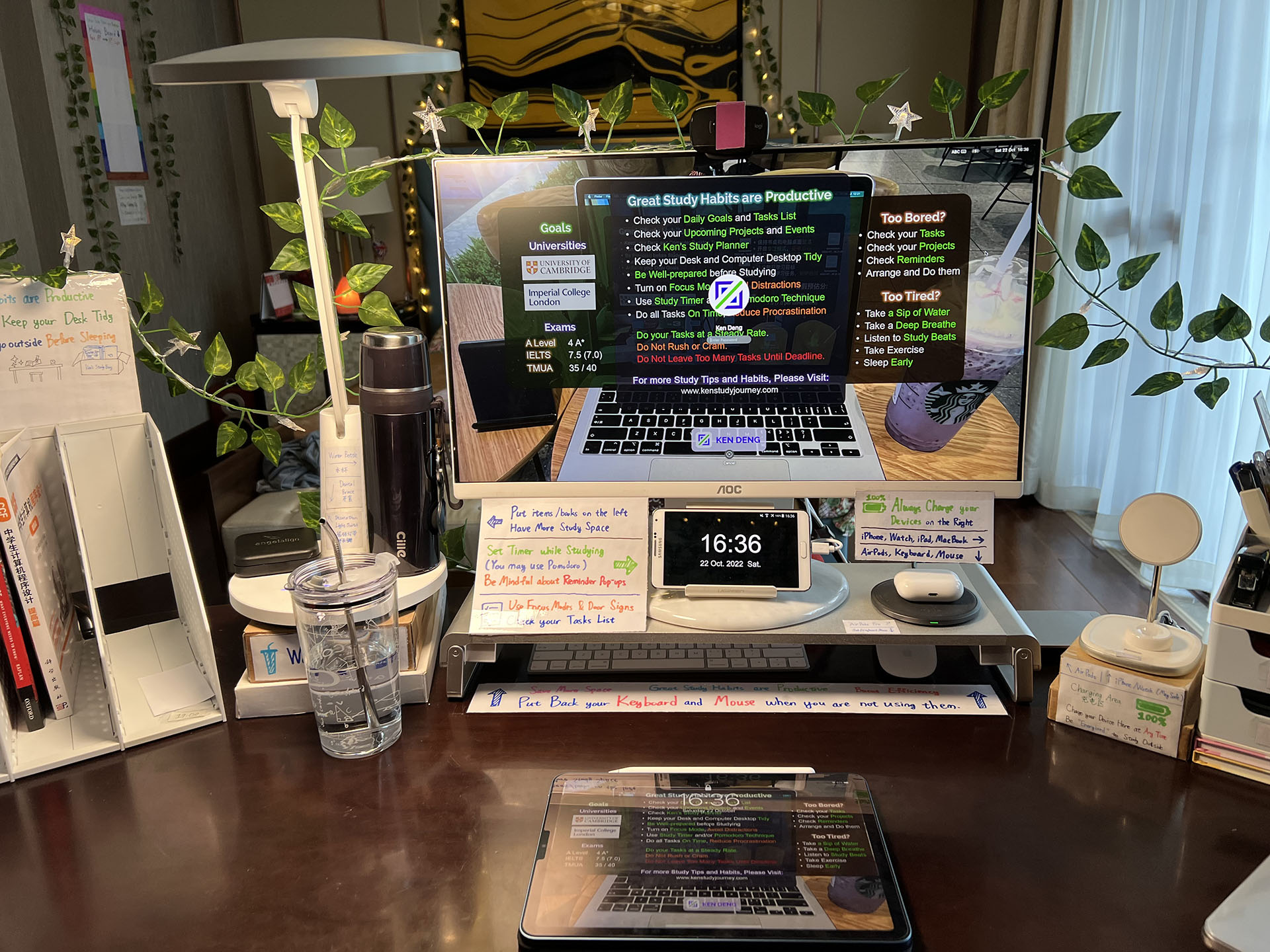 All Articles about Study Environment by Date
7 Places and Environments to Study Faster and Productively


8 Apr. 2023
My Ideal Study Environment Assumptions | Where to Study Productively?


19 Mar. 2023
My Bedroom Tour 2022 | How I Decorated my Bedroom and Study Space?


27 Oct. 2022