I have made some strict requirements📄 to motivate me💡 to study📝 actively, including achieving 90% of daily goals🏆. I have also become a student union inspector🔍.
Making requirements☑️ and being self-disciplined🧑‍💼 are crucial⭐️ for students because they can create motivation💡 to study actively.
Becoming a Student Union Member
Before sharing my requirements, let's talk about becoming a student union member.
In AS Level grade, I have been elected🎖️ by and entered📥 my school's student union👨‍👩‍👧‍👦, acting as an inspector🔍 of disciplines📝.
This is the result✅ of being a self-disciplined student🧑‍💼. It is also the first time🕰️ for having such a position.
In fact, I didn't study well❌ in the past, but I have realised✅ that studying and following rules📄 are crucial🌟 for every single student and overtaken🔝 my classmates in Grade 9.
I always turn off the lights💡 in the dormitory and compel📣 my roommates to sleep🛌 when the time is up at 22:30⏰ although teachers do not come.
I also warn⚠️ my roommates who talk loudly💬 after sleeping time and even report⛳️ to my homeroom teacher when necessary to make sure I have good productivity🌟 on the second day.
— My Some Words on Students Union Election Speech
1. Always Follow the Rules
We are all surrounded by rules📄 and laws.
For example, schools have disciplines📄, websites🖥️ and apps📱 have Terms of Service (ToS)📄, Acceptable Use Policy (AUP)✅ and/or Community Guidelines (CG)👩‍👩‍👦‍👦.
Following rules✅ is not just for dealing with inspection🔍, but also making the environment☁️ and atmosphere💨 better🪄.
For example, the rule has no effect❌ if a student plays games🎮 and then switches apps🔄 immediately when an inspector🧑‍💼 (teacher or parent) comes.
I always wear a seat belt🪢 in cars🚙 and actively scan health codes🤳 whether this place has inspectors🧑‍💼.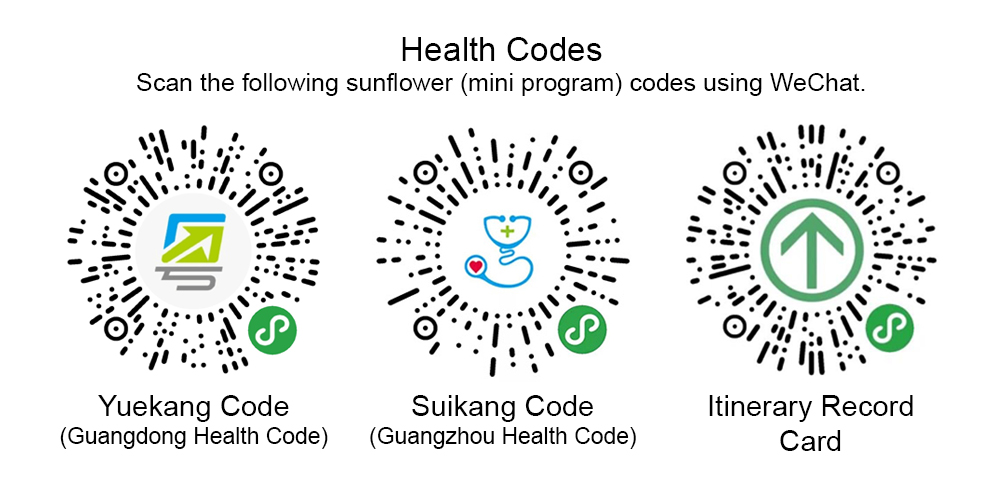 2. Recall 50% of Main Idea
We may lose🗑️ some content📄 while reading books📖, listening to lectures🧑‍🏫 and audio🎧, watching videos and vlogs🎬, and having lessons🧑‍🏫.
This may be caused by not❌ listening carefully, being distracted🤔, or lacking interest💡 to the content.
I always recall🤔 the main idea after listening🎧 or reading📖, depending on the difficulty🧐 of the content.
To ensure I intake most content in a material📄 or lesson🧑‍🏫, I need to recall at least 50% of the main idea, or I will need to listen, read or watch again🔁.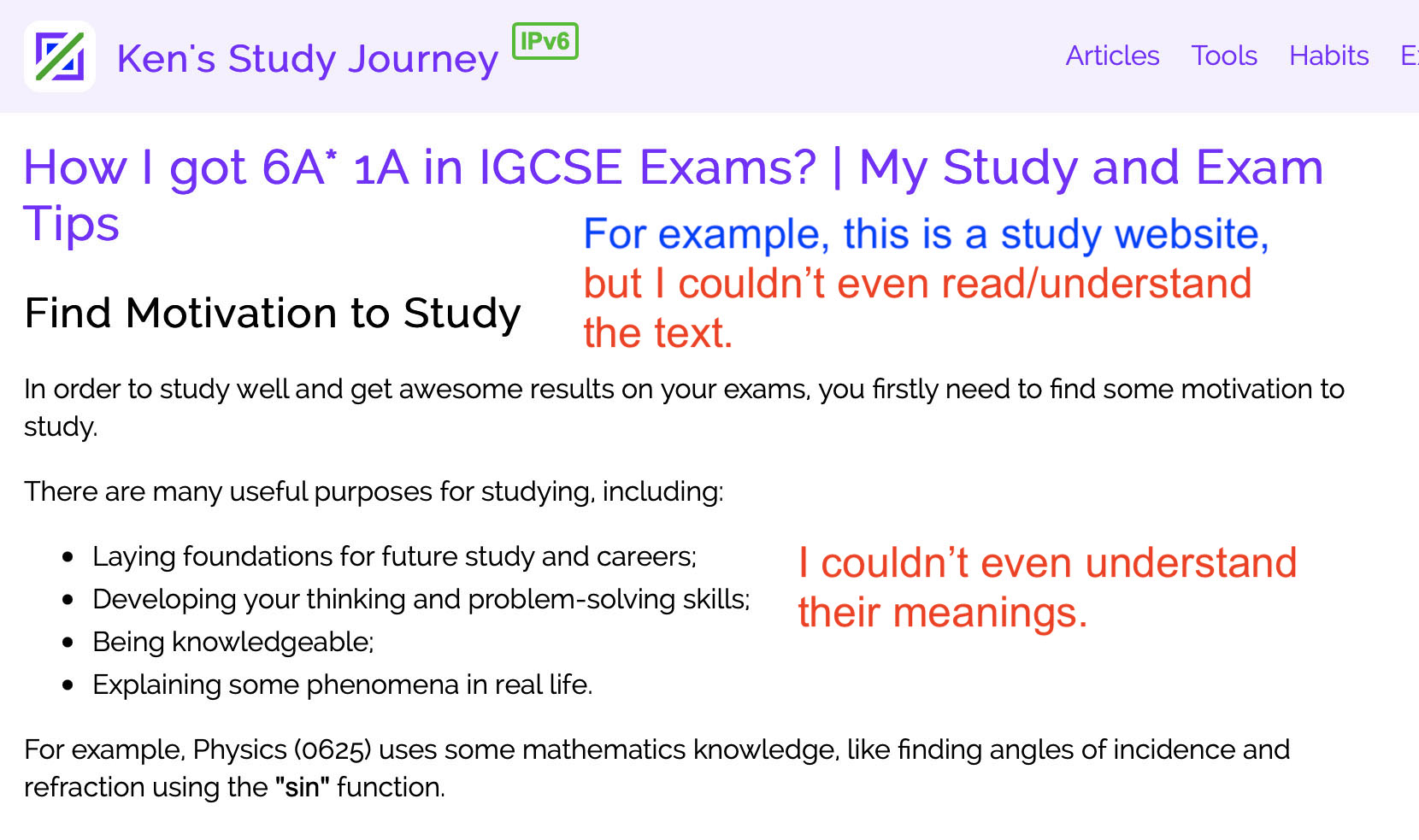 3. Less than 20% Mistakes
Students may make mistakes⚠️ while writing articles📝 or finishing homework/projects📦, which should be reduced⬇️ as possible.
So I limited🚧 this to 20% for each project. This does not❌ include errors other than carelessness.
This applies✅ to both my projects/homework📦 and public resources (e.g. website🖥️, articles📄, vlogs🎬).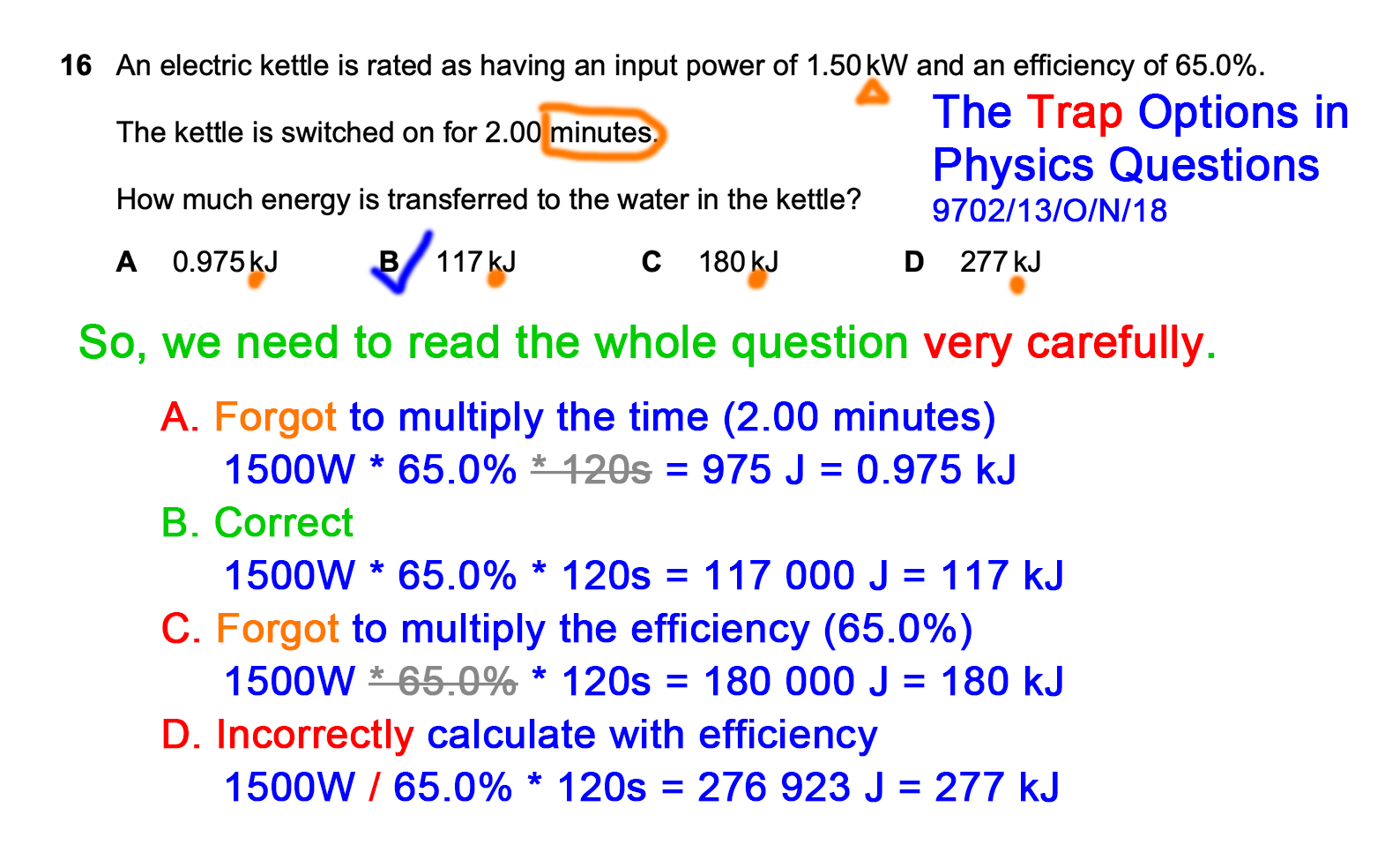 4. 90% Goals Achievement Rate
As one of my study strategies🛠️ since 2020🕰️ in junior high school🏫, I have been setting⚙️ and checking☑️ daily goals🏆.
With my Study Planner app🗓️ and Daily Goals Checklist☑️, I can immediately know🤔 my daily goals achievement rate📊 at any time.
So, I let myself keep the achievement rate greater📈 than 90%💯 (refer to my Planner system🗃️).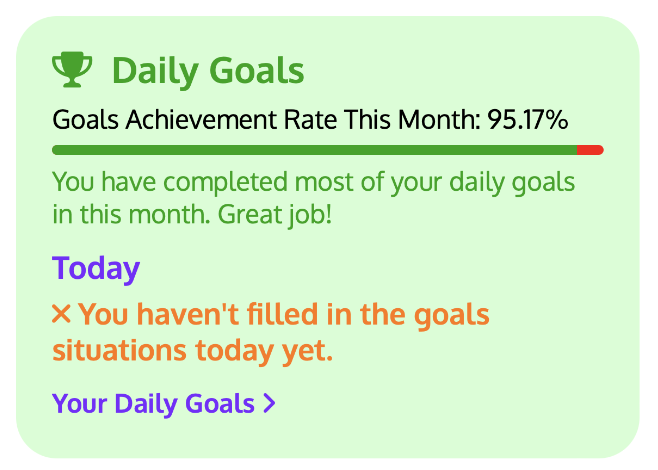 5. Form Great Habits
In the past few years, I was suffering 😢 from forgetting🤨 everything to do and even my habits due to my heavy burden📚.
But habits are unforggetable🛠️. Forming great habits can boost my productivity💡.
Although I cannot❌ remember all habits, I can form them by drawing✍️ and sticking🪧 some posters🖼️ and reminder cards📒.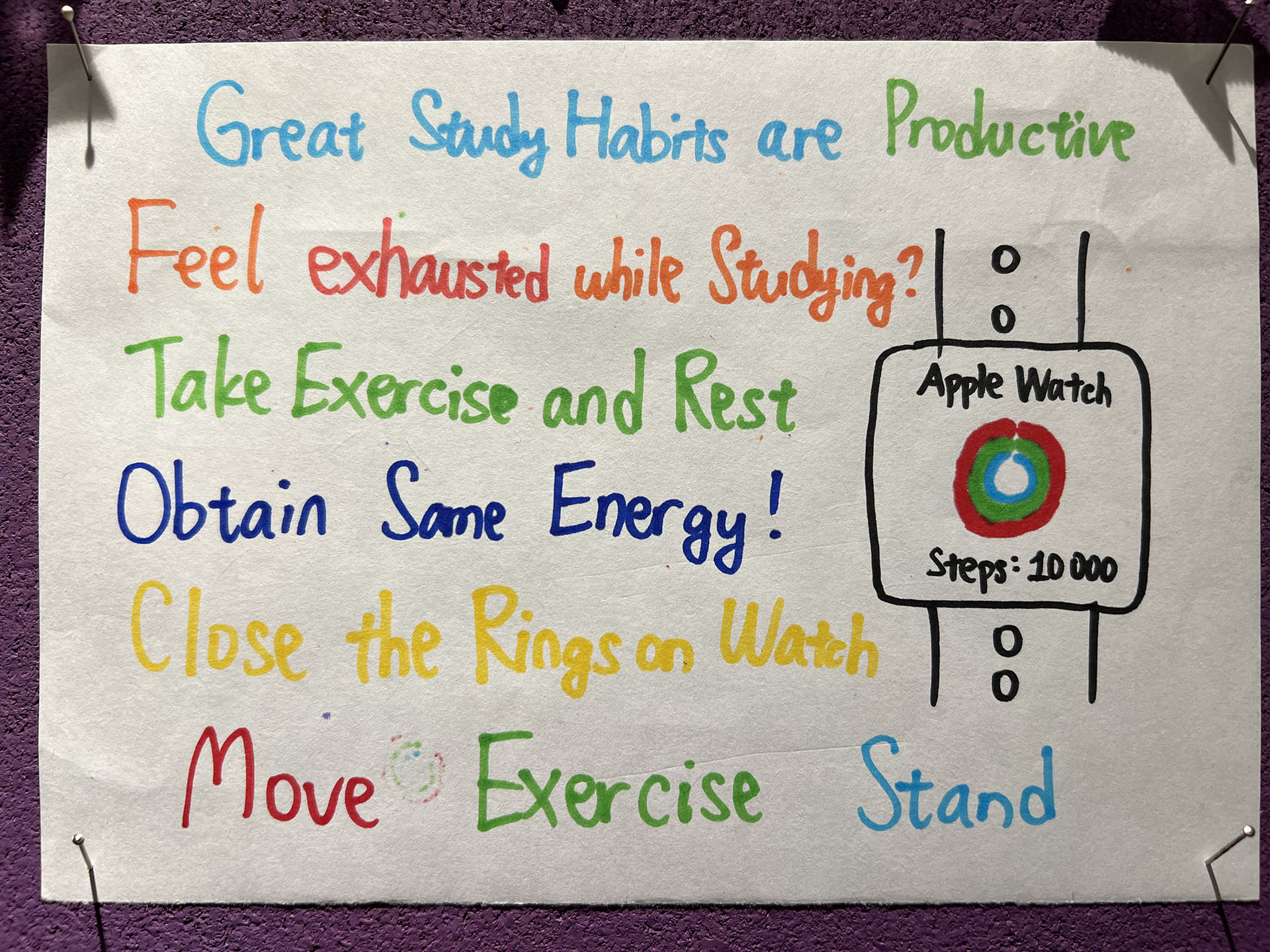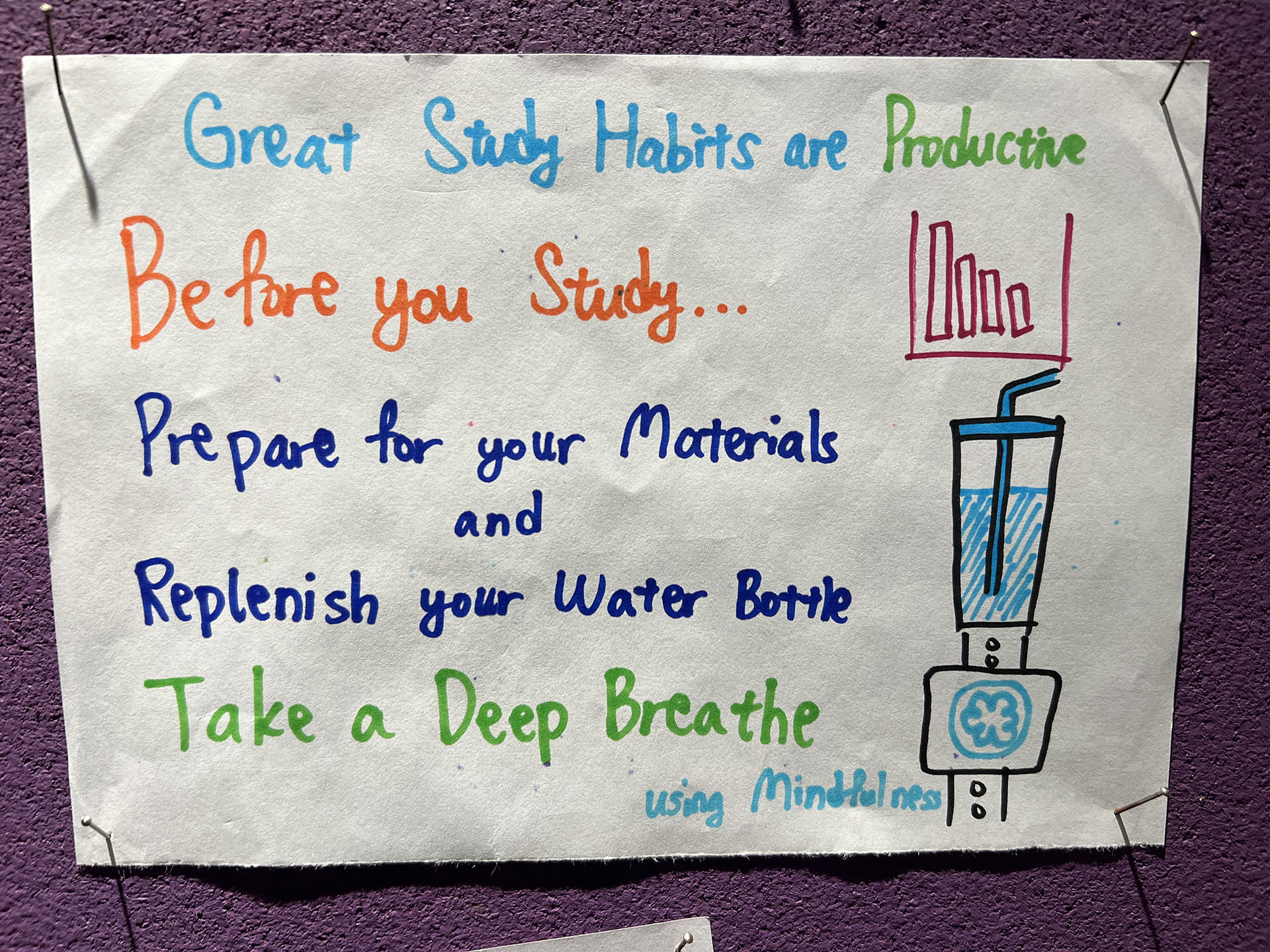 Explore More Study Tips
These are my requirements as a student🧑‍💼. Hope you can be a self-disciplined student too and get outstanding results💯.
More useful study techniques🛠️ and habits📝 are available on my website. You can Explore More Study Tips if you want.
If you like this article, please drop a 'like' thumb up👍 below.
You can share👨‍👩‍👧 and recommend this article to your friends and classmates if you wish, and write comments💬 below about your feelings, questions and your school life.
Subscribe to my email newsletter📩 to receive my latest articles and news.