Email Newsletter
Get my Latest Study Tips and News in Real Time
My newsletter has my latest articles, study tips, habits, news and school life on my website.
No spam, unsubscribe at any time .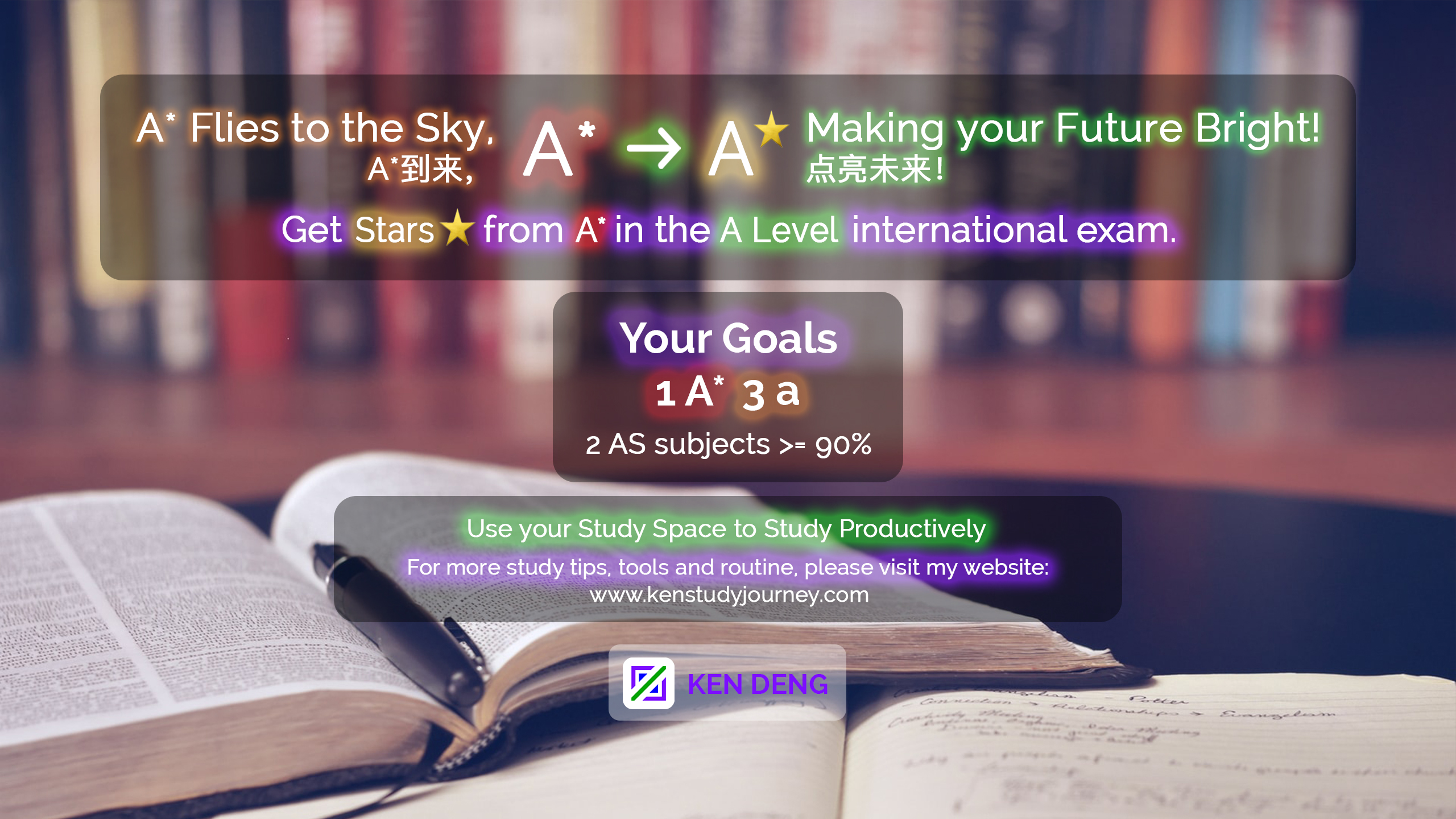 Now, Study Effectively with my Email Newsletter!
Have any questions or need help? feel free to contact me. I am here for you!
Hope you can Improve your Scores!